Download NimiqMiner 3.0.2 (AMD GPU Miner)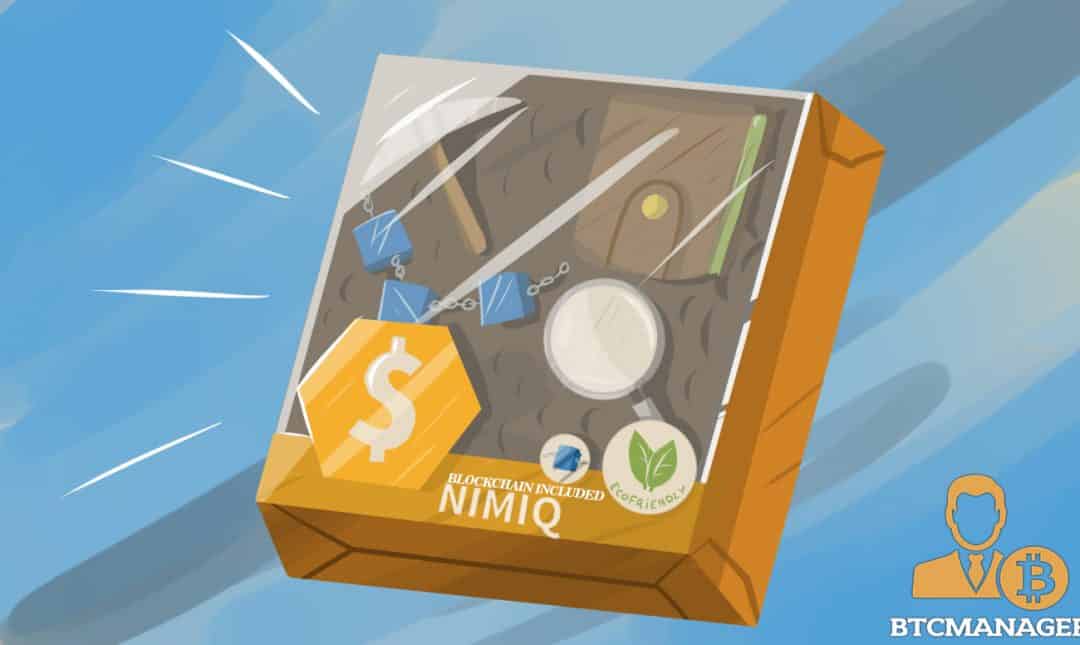 DOWNLOAD: Nimiq v3.0.2 AMD GPU Miner
Nimiq 3.0.2 (AMD miner GPU) – This is an OpenCL version of the NoncerPro GPU miner that uses the standard Nano mining protocol and is compatible with all available nimiq pools. This miner has a fixed 2% development fee (DevFee 2%). The development fee was 1% in AMD miner V1.0.1 and previous versions.
Full list of available versions Nimiq:
Changelog 3.0.2:
Fixed memory leak problem
Some minor issues fixed
Nimiq (NIM) is a cryptocurrency developed for the browser. Initially, Nimiq could only be mined using your processor. Since January 2019, mining on the GPU is also possible.
Recommended Related Articles:
This post is also available in:

Русский