Australia's Ripple XRP Liquidity Index Reaches New Record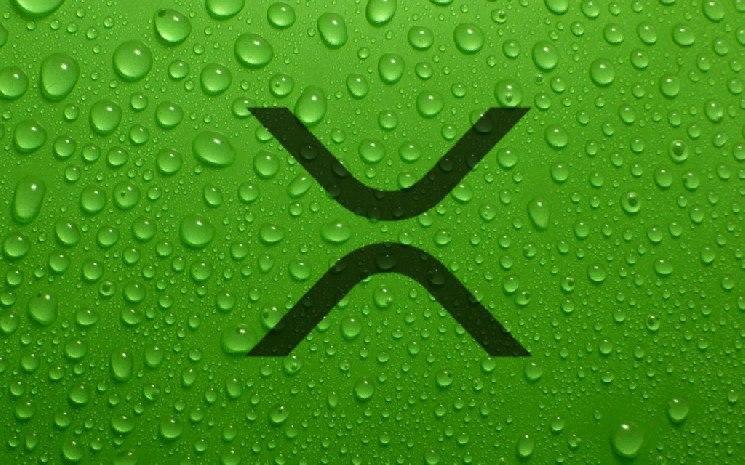 The Ripple XRP liquidity index at BTC Markets in Australia recently reached 7.550 million.
Recently, the Ripple XRP liquidity index in Australia at the BTC Markets for the XRP / AUD pair rose to a new high of 7.550 million. The previous maximum for XRP here was 7.165 million. XRP Liquidity began to gain momentum in Australia from the first week of January 2020. The corridor reached its first major milestone on February 9, 2020, reaching 4 million.
After that, there was some fluctuation in Ripple XRP and a drop to 2 million, but then an active rise in the liquidity index began again. This ultimately led to new records on the liquidity index for XRP in Australia. It is worth noting that the rise of such a plan for XRP took place not only in Australia, but also in Mexico and the Philippines.
Some more interesting news:
📍DeFi-service MakerDAO may urgently disconnect after a sharp decrease in the rate of broadcast. After the market collapsed, Dai stablecoins worth $ 4 million remained unsecured. If the service is suspended, then 2.4 million ethers may enter the market.
📍 The New York Financial Services Authority (NYFDS) has requested regulated cryptocurrency companies to submit a plan in the event of an exacerbation of the coronavirus epidemic. This is due to an increase in the number of people infected in New York.
📍 Coinbase, the largest cryptocurrency exchange, announced on its blog that it will group transactions in the Bitcoin network to reduce network load and lower fees. Starting today, the exchange will combine several applications in one transaction.
Recommended Related Articles: