Bank of Australia urges to prevent Libra token from entering its market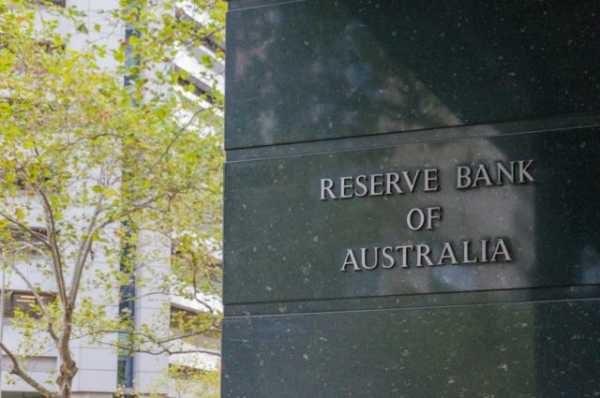 Reserve Bank of Australia urges not to allow Libra token to its market
Australia has become another state that categorically refuses to recognize the digital currency Libra.
A statement by the Reserve Bank of the country states that Australia already has electronic payment solutions used by commercial banks and there is no need for another tool to appear.
Earlier, the president of Switzerland, Uli Marer, expressed skepticism about the cryptocurrency project of Facebook. He stressed that Libra will face a complete failure, as regulators will not recognize this digital currency.
However, despite a flurry of criticism, Facebook still expects to launch its token before the end of 2020.
The Reserve Bank of Australia sent a recommendation to Parliament urging the regulator to prevent the Libra coin from entering the country's domestic market. Even if measures are developed to regulate operations with the new asset, technical problems will nevertheless arise in monitoring such transactions.
The Central Bank refers to the decision of the G7 regulators, which previously decided that it is impossible to recognize digital assets until all the problems in exercising control over crypto transactions are eliminated.
Recommended Related Articles: