Brooklyn resident steals $ 1 million in cryptocurrency using SIM swap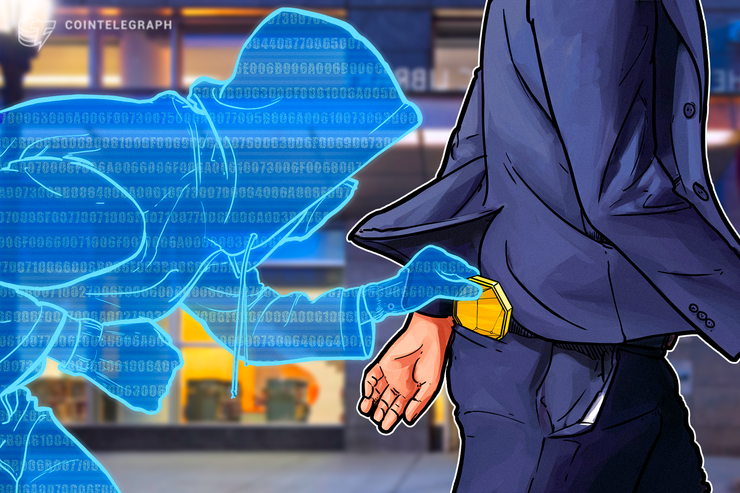 Brooklyn residents will be brought to court for the theft of $ 1 million in cryptocurrency using SIM swap
US authorities intend to prosecute 19-year-old Yousef Selassi on charges of stealing personal data of 75 residents of the country with the aim of misappropriating more than $ 1 million in cryptocurrency.
According to the Manhattan District Attorney's Office, Selassi organized a complex SIM swap scheme. The scheme is focused on residents of 20 different states.
This type of crime involves access to the victim's mobile phone number. Further, the victim's phone is used to hack accounts connected to him in financial applications and social networks. This is done by intercepting automated messages or phone calls used in two-factor authentication.
In addition, Selassi is charged with nine episodes, including: identity theft, large-scale theft of money, computer-assisted crime and fraud.
According to the prosecutor, the attacker acted from his apartment in Brooklyn, "using only an iPhone and a computer." Selassi allegedly hacked accounts of potential victims in services such as Gmail, Yahoo and Dropbox to find out if they have cryptocurrency. In certain cases, he changed passwords to prevent their owners from accessing them. And also "deliberately chose and attacked victims who were active participants in the cryptocurrency space."
As a result of the search, various electronic devices, as well as custom-made jewelry were seized from Selassi. Presumably bought for bitcoins. In addition, he found a handwritten record with a seed phrase from a cryptocurrency wallet, which, after recovery, allowed him to be associated with a number of victims and the theft of hundreds of thousands of dollars in cryptocurrency.
The prosecutor's office noted that this is the third major case of SIM swap, which the agency has to deal with in recent months.
Recommended Related Articles: