OKEx Exchange Launches DAI Token Staking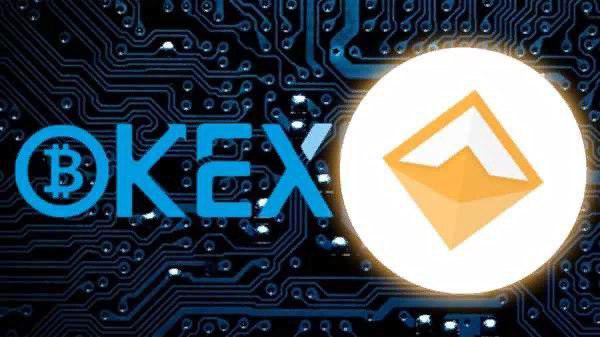 The MakerDAO project has announced a partnership with OKEx Chinese Exchange and the integration of the Dai Savings Rate (DSR). This will allow owners of DAI stablecoin to earn 4% per annum from staking.
According to a MakerDAO announcement posted on her blog three weeks after activating DSR, more than 16 million DAIs are reserved in a smart contract. From December 23, OKEx Exchange users will be able to directly deposit DAI into their account and make their stake in DSR to receive interest. In addition, for DAI staking on the OKEx platform, the exchange provides an additional user fee of 1%.
The program can be attended not only by companies and startups, but also individuals. The size of the deposit is not limited (the minimum and maximum amount is not set), there are no commissions, and tokens can be withdrawn at any time.
MakerDAO believes that despite its presence in China, Korea, Japan, and Singapore, integration with OKEx will accelerate DSR distribution in Asia, and several million more will be able to use DAI.
Recommended Related Articles: