Liquid Exchange Cancels Gram Token Presale Results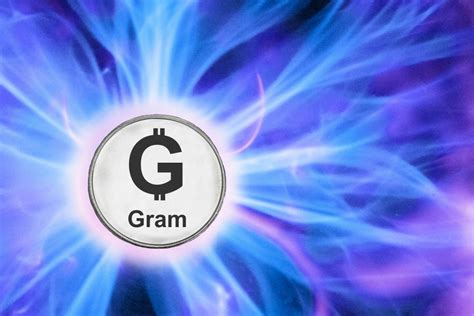 Liquid Japanese cryptocurrency exchange canceled the results of the sale of non-existent Gram tokens of the Telegram blockchain project.
The sale was originally announced last June. Liquid offered investors a limited number of future tokens from Gram Asia, supposedly one of the largest investors in Telegram's $ 1.7 billion ICO.
The funds raised from exchange users were in an escrow wallet awaiting the release of Gram, which was due to take place at the end of October. However, Telegram was forced to reconsider its plans because of the charges against it by the US Securities and Exchange Commission (SEC) in violation of the requirements for registering the campaign.
Liquid writes on its blog that the terms of sale of Gram on its platform provided that the launch of TON was to take place before November 30, 2019. Since this did not happen, the results should be considered invalid.
In a conversation with CoinDesk, liquidity development director Seth Melamed said: "100% of client funds will be returned to the participants. No commissions or fees. "
Liquid has unveiled an escrow wallet address that currently does not contain assets.
It is expected that the SEC and Telegram will meet in court on February 18-19.
Recommended Related Articles: