Most ASIC miners get to Russia using gray schemes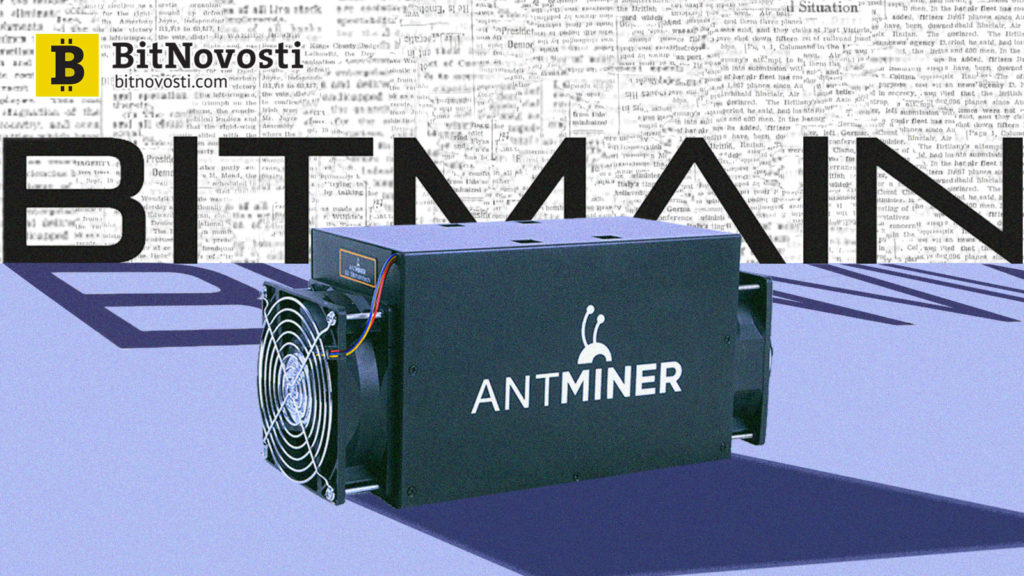 Most ASIC miners get to Russia using gray schemes. And it's profitable for business – the Federal Customs Service of the Russian Federation (FCS) has launched a criminal investigation into the case of an exporter of Bitcoin mining equipment, called the Far Eastern Commercial and Industrial Company (DTPK).
The DTPK enterprise is accused of non-payment of customs duties in the amount of $ 1.2 million. The state received less from the import of 6012 Bitmain ASIC miners and power systems for them.
It is reported that representatives of the DTPK deliberately hid the real value of goods from customs officers, showing those falsified documents.
The FCS was notified that DTPK allegedly received equipment from the Korean company MSR through the Hong Kong intermediary Manli.
As it turned out, MSR has not been conducting any business with the company since 2012.
Armed raid and tax evasion
During the investigation of the case, the security forces went to the CEO of Intelion Mining, Alexander Shashkov. In mid-July, police raided two of the company's offices, seizing 2,500 ASIC miners.
Shashkov himself stated that:
Intelion Mining was not involved in the DTPK, but the police still took the equipment due to the lack of proper documents for ASIC miners.
The head of the Intelion Mining sales department, Alexei Afanasyev, announced the sad state of the mining market in Russia.
According to him:
More than seventy percent of devices enter the country through gray schemes. This is often done for tax evasion.
In addition, other businessmen agree with the opinion of Afanasyev. The representative of Bitmain in Russia, Julia Fetisova, suspects that the root of the problem is the large resellers who purchase huge batches of ASIC miners from Bitmain.
Then they resell the equipment in small batches, promising a reduced price and quick delivery.
Unfortunately, it is more profitable for many businessmen to work in this way, rather than wait until their delivery passes through customs.
Recommended Related Articles: