HTC will add support for Binance Chain in the new smartphone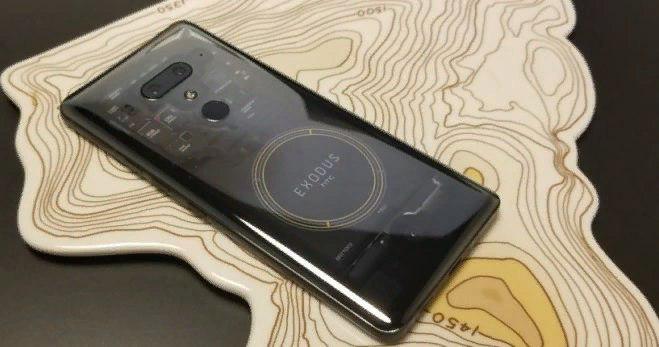 HTC will add support for Binance Chain in the new smartphone
The smartphone developer HTC plans to provide support for the blockchain of the largest crypto exchange Binance (Binance Chain) in a special version of its mobile device.
On Tuesday, the company announced the release of the EXODUS 1 smartphone, which integrates with the Binance cryptocurrency exchange behind the blockchain of the same name, providing support for its decentralized cryptocurrency token exchange process.
According to the report, the editors of EXODUS and Binance will integrate Binance Chain with their own Zion Vault wallet application. In fact, users will be able to directly access Binance DEX using their phone.
According to a press release, HTC CEO Phil Chen said that
"Binance without limits is the reason EXODUS also strives for."
Assuming that the device's built-in Binance DEX support can help change the way users interact with exchanges.
Chen also remarked:
"We work with the largest and most liquid crypto-exchange, allowing users to own their own keys and launch their own full-fledged bitcoin node."
Recommended Related Articles: