US accuses two Chinese citizens of hacking cryptocurrency exchange for $ 250 million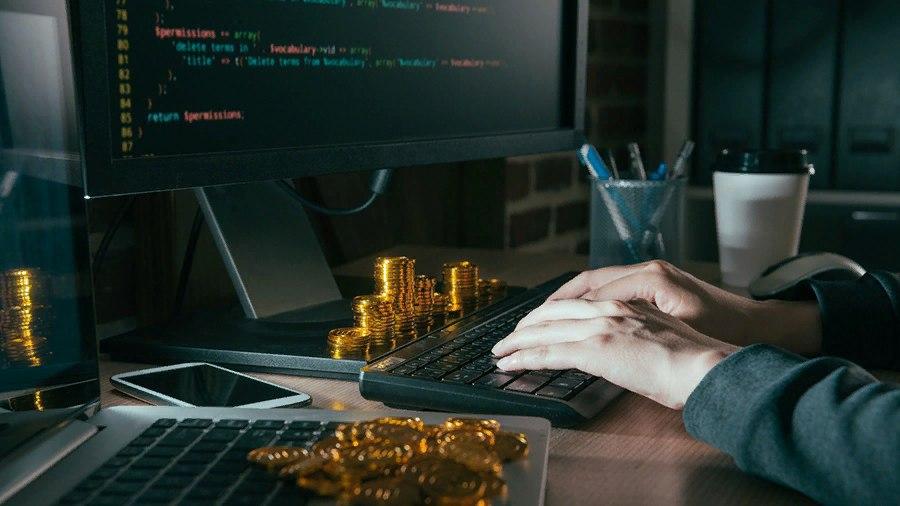 According to court documents, the District of Columbia court prosecutors accuse the two Chinese of large-scale theft of crypto assets. According to the court, the defendants stole $ 250 million from an unnamed cryptocurrency exchange.
Court documents were published by Seamus Hughes as part of the Program on Extremism. In the court case, U.S. prosecutors accuse two Chinese citizens Tian Yinyin and Li Jiadong of stealing $ 250 million worth of crypto assets between July 2018 and April 2019. A jury trial in this case was convened in May 2019.
Jinying and Jiadong had accounts on two different unnamed cryptocurrency exchanges. By converting crypto assets into fiat currency for a fee, they apparently acted as an unlicensed money transfer company. All such companies in the United States are legally required to register with the Financial Crimes Enforcement Network (FinCen).
Before they hacked into the exchange, the defendants made transfers of more than $ 100 million to BTC between their accounts, including in China, thus laundering huge amounts. Their transactions mainly consisted of converting BTC to US dollars, Chinese yuan, and iTunes gift cards.
Hacking cryptocurrency exchanges is not uncommon. In November, the South Korean cryptocurrency exchange Upbit announced the theft of 342,000 ETH (about $ 49 million) as a result of a fraudulent transaction from the platform wallet. In the same month, about $ 500,000 was stolen as a result of hacking the VinDAX exchange.
Last July, the Japanese cryptocurrency exchange Bitpoint was hacked, and in June, the Bitrue site in Singapore was hacked. Since the beginning of 2019, the list of affected exchanges also includes Binance, Bithumb, DragonEX and Cryptopia.
Recommended Related Articles: