Profitability of IEO tokens tends to zero on average 200 days after launch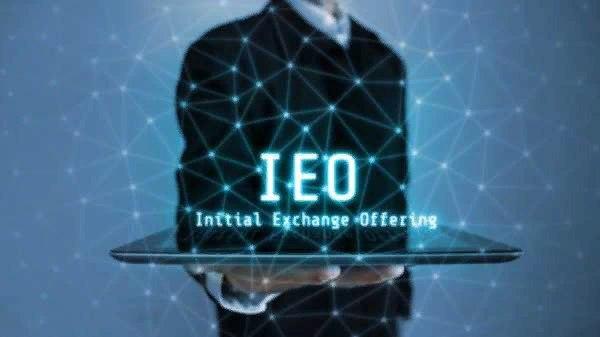 The cryptocurrency market is largely built on hype and speculation, especially when it comes to altcoins outside the top 10 coins by market capitalization.
There is a group of once untwisted altcoins, the average yield of which is approaching 0%. This, most likely, suggests that no sane person would like to buy and store them as assets.
In 2017, along with bitcoin, there was an increase in ethereum, which was mainly stimulated by the ICO boom and a wave of new altcoins built on its basis.
Many companies then saw in ICO the preferred method of quick capital raising, which allowed them to bypass regulatory red tape.
However, many of these ICOs did not comply with any laws, and this was especially true of securities rules. As a result, many projects received huge fines from the SEC, and ICO investors were forced to liquidate their almost useless tokens in order to recover at least part of the money invested.
However, in 2018 – 2019. There was still a great demand for new altcoins in the cryptocurrency market, and some cryptocurrency exchanges began to promote altcoins through IEO – the initial exchange offerings of tokens that replaced poorly regulated ICOs.
Exchanges literally spun such coins mainly due to a more transparent presentation of tokens and their issuers, as well as through their own authority.
IEO caused a new wave of feverish demand from traders, and in part it was the "appetite" left over from the ICO. IEOs also helped exchange tokens such as BNB enter the list of the most effective cryptocurrency assets in 2019, as platforms required investors to buy, store or exchange a certain amount of such native coins.
Exchanges observed a surge in activity associated with native tokens, but investors eventually remained with a heavy load of new and unknown coins – just like it was during the ICO.
IEO tokens became almost useless as a means of investing when they were released "at will." Some of the tokens experienced mass rallies, which were most often low-liquid pump and dump schemes. For example, investors of the Matic altcoin were at a loss for the sudden sale that occurred after the "parabolic rally".
"IEO is dead. There seems to be a clear link between profitability and the number of days since IEO. Basically, the average yield drops to almost 0% in 200 days. In other words, almost no one wants to store IEO tokens for the long term. "
Lack of interest in these assets may also result from regulatory uncertainties. The American SEC made it clear that ICOs were for the most part unregistered securities, and IEO, apparently, should be considered a "gray" zone, where there is no clarity yet.
The SEC has already issued a warning to crypto investors that IEOs may violate the law and that they are "very similar to ICOs". In any case, it is possible that the Commission may take up issuers of IEO tokens, as was the case with many companies that conducted ICOs in 2017 – 2018.
Recommended Related Articles: