Block Explorer Launched for Ethereum 2.0 Test Network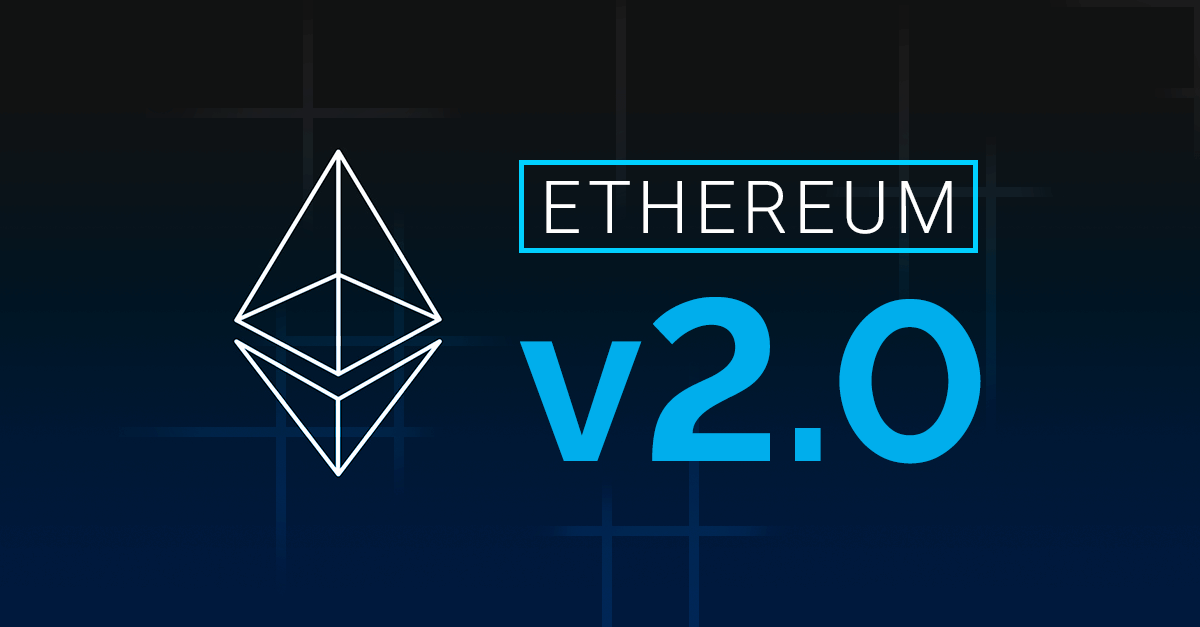 Block Explorer Launched for Ethereum 2.0 Test Network
The Ethereum smart contract platform took another small step towards ETH 2.0 by launching the block explorer for the Beacon blockchain test network.
About this co-founder of Ethereum Vitalik Buterin wrote on Thursday, December 5, on Twitter.
The Beacon blockchain, based on the Proof-of-Stake algorithm, is a key link in the future system, responsible for managing validators and their shares in the network, applying consensus rules and other key aspects of the network.
In November, Lighthouse client developer for Ethereum 2.0 Adrian Manning announced that he was working on a public test network capable of interacting with the first version of Ethereum.
According to the information he published, a standardization of the deposit contract is underway, which will allow the transfer of funds from the first version of Ethereum to the second.
Recommended Related Articles: