BitTorrent is about to begin internal testing BLive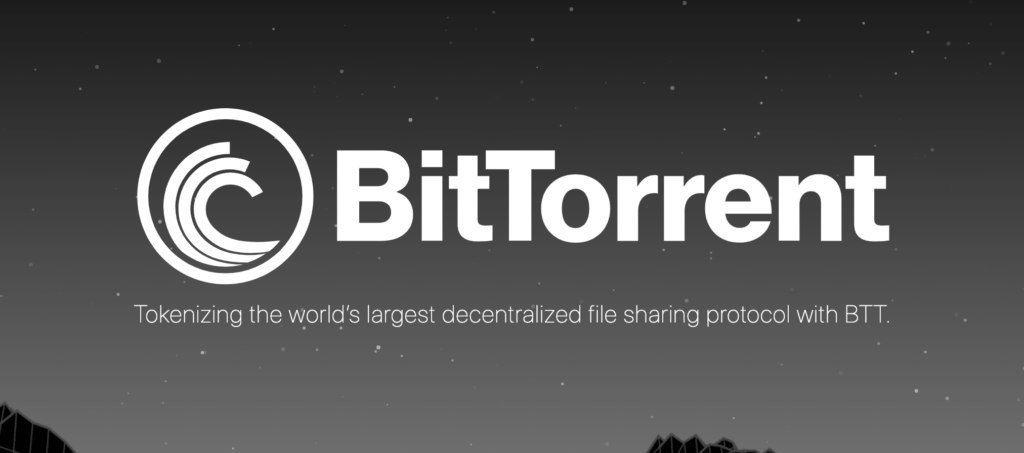 BitTorrent is about to begin internal testing of BLive. Streaming platform with technology (DLT). A technology that will open up a whole new world of possibilities for content creators and users.
Similar to BAT tokens, the BitTorrent team says. What BLive has is a wonderful gift feature. Thanks to which it is possible to tip people in BTT, and also allows you to earn cryptocurrency.
BLive will support a range of features. Including streaming audio and video, instant messaging system. It will also be possible to deposit and withdraw funds anywhere in the world, without commissions.
The BLive alpha test will be completed in the 3rd quarter of 2019, and the beta version is scheduled to be launched in the fourth quarter of 2019. The full version will be released by the end of the first quarter of 2020.