News selection 08/30/2019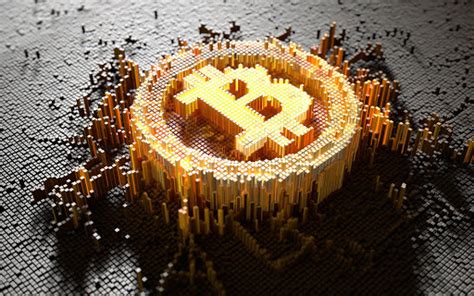 The upcoming halving on the Bitcoin network will cause a rise in the BTC rate to $ 60,000.
So many in the expert community share the point of view. What is the reduction in the award of bitcoin miners in May 2020 or the so-called halting in the BTC network. It will provoke the rise of the main cryptocurrency to a new maximum. (MORE)
Is it profitable to mine Litecoin after halving?
On August 5, the second in the history of Litecoin LTC halving took place. After this procedure, altcoin miners began to receive half the amount of coins. Two weeks later, the cryptocurrency hash decreased by 30 percent. In other words, a third of the mining equipment was disconnected from the network. Has LTC mining profitability really fallen so much? (MORE)
The scale of the PlusToken pyramid exceeded BitConnect and OneCoin.
According to a report by Elementus experts, the PlusToken cryptocurrency pyramid attracted about $ 2 billion on air from 800,000 participants, surpassing its "competitors". The authors of the study note that PlusToken also accepted investments in BTC, XRP and EOS. Based on this, we can conclude that the real amount of funds raised can easily overshadow other well-known cryptocurrency pyramids, such as BitConnect, OneCoin and MMM. (MORE)
A cryptocurrency wallet (Ethereum) has been added to the Brave browser.
A wallet has been added to the Brave browser for storing Ethereum cryptocurrency and tokens based on it. The developers of the Brave browser have pre-launched the cryptocurrency wallet Crypto Wallets. Where the ability to store ether and Ethereum tokens is implemented, including Basic Attention Token (BAT). (MORE)
BitTorrent is about to begin internal testing of BLive.
BitTorrent is about to begin internal testing of BLive. Streaming platform with technology (DLT). A technology that will open up a whole new world of possibilities for content creators and users. (MORE)