PlusToken Pyramid Scale Surpasses BitConnect and OneCoin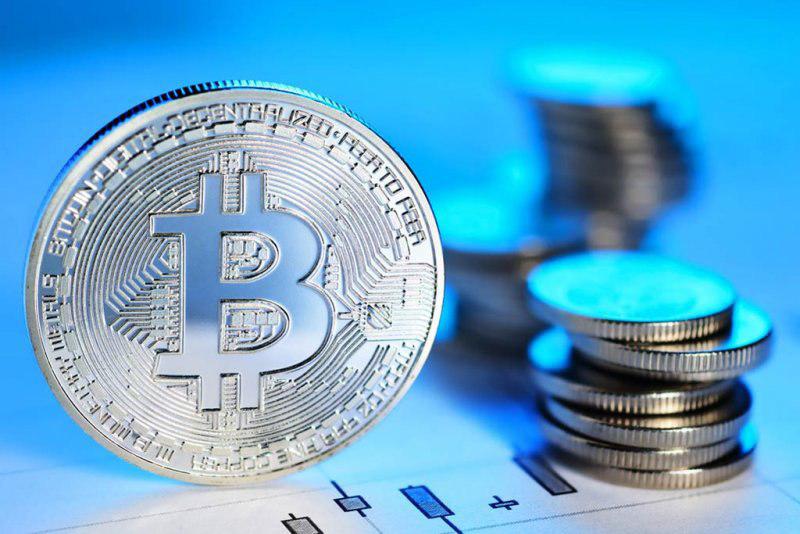 According to a report by Elementus experts, the PlusToken cryptocurrency pyramid attracted about $ 2 billion on air from 800,000 participants, surpassing its "competitors". The authors of the study note that PlusToken also accepted investments in BTC, XRP and EOS. Based on this, we can conclude that the real amount of funds raised can easily overshadow other well-known cryptocurrency pyramids, such as BitConnect, OneCoin and MMM.
As can be seen in the histogram above, on June 27, approximately from block 8,040,000, investors stopped sending money to PlusToken. On the same day, it became known about the detention of several organizers of this cryptocurrency pyramid.
In total, PlusToken managed to collect about 10 million ETH. 820,000 of them have not moved since July. The attackers distributed 9 million ETH among 248,000 addresses, however, a significant amount of transactions fell on only a few thousand of them.
At the moment, it is impossible to say which part of these transfers belongs to investors, and which to the organizers of the pyramid. However, most of ETH eventually settled on cryptocurrency exchanges. Only Huobi sent 45% of all monitored cryptocurrency.
"The fact that the organizers of PlusToken decided to withdraw cryptocurrencies specifically to Huobi does not mean that the exchange management is somehow involved in this, but the question remains open," the authors of the study note.