Germany may ban Facebook from Libra and create its own cryptocurrency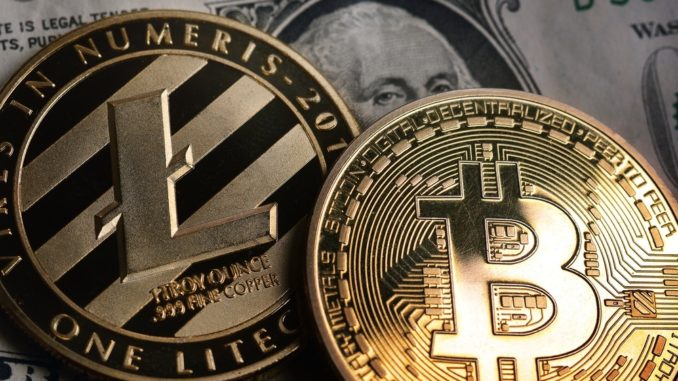 The large coalition, which includes factions of the Christian Democratic Union and the Social Democratic Party, is ready to prevent the cryptocurrency project Libra from being launched in Germany.
Its approval will block the introduction of private stablecoins in Germany. This was announced by Bundestag deputy Thomas Halman, who is responsible for the development of the document.
"Central banks coped well with inflation and crises. The dominance of digital currency providers in the market will only complicate the situation. "
The German government does not exclude the possibility of creating the Bundes-Chain blockchain and its own cryptocurrency. It is also ready to support startups that work in this sector.
Earlier, we wrote that the French Minister of Finance, Bruno Le Mayor, proposed creating his own digital currency for the European Union.