US Treasury and FinCEN will prepare new rules for cryptocurrency regulation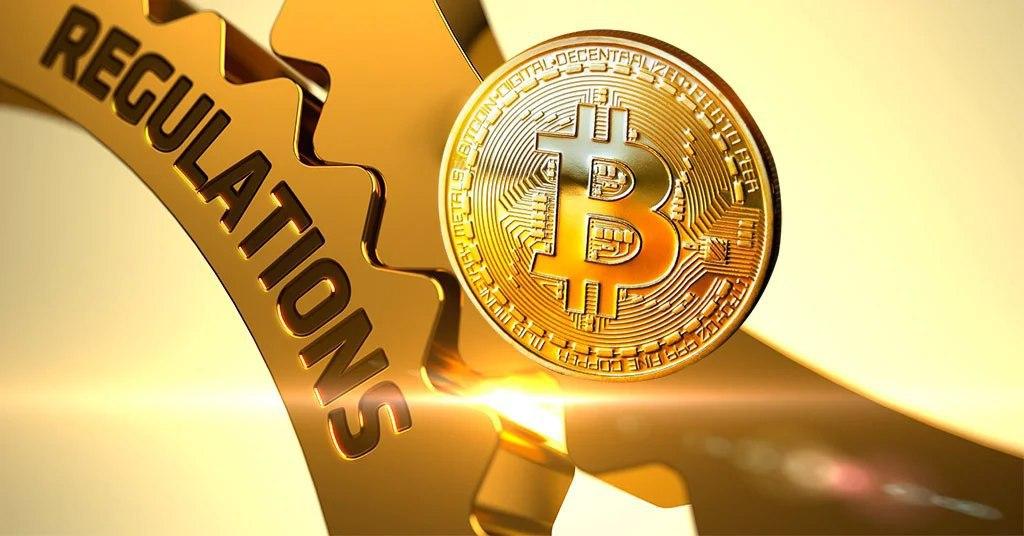 The Financial Crime Prevention Network (FinCEN), in conjunction with the US Treasury Department, is preparing to introduce new regulatory requirements for cryptocurrencies. This was during a speech in the US Congress, said Finance Minister Stephen Mnuchin.
He did not disclose the details of the ongoing work, but noted that departments spend a lot of time on the issue of cryptocurrencies and work closely with other regulators. At the same time, Mnuchin emphasized that the US Treasury shares congressional concerns about the illegal use of digital assets.
Recall, according to the budget proposal of the Donald Trump administration, it is planned to significantly expand the powers of the Ministry of Finance, as well as tighten control over cryptocurrencies. Earlier in a speech to Congress, the head of the US Federal Reserve, Jerome Powell, said his department was continuing to work actively on its own digital currency.
Recommended Related Articles: