Bittrex Cryptocurrency Exchange Insures $ 300 Million Customer Assets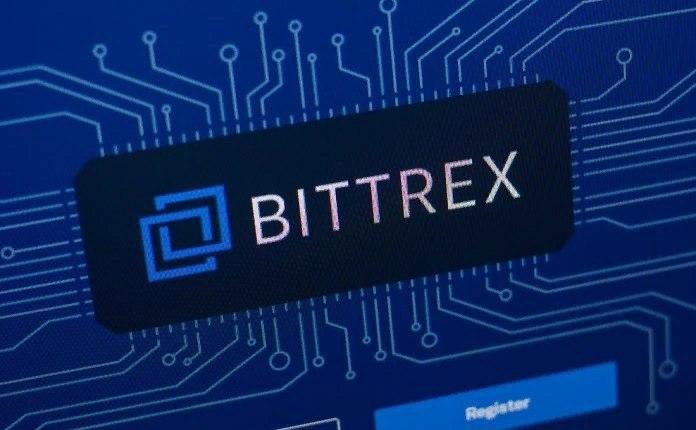 Bittrex, the American cryptocurrency exchange, has insured the digital assets of its customers in its cold wallets.
"In accordance with the full terms, conditions and exceptions, insurance covers up to $ 300 million in assets in case of theft from the outside and collusion," – said in a press release published on Wednesday.
The service was implemented jointly with the brokerage firm Marsh and is provided by Arch Syndicate 2012, operating in the largest insurance market Lloyd's of London.
The decision to provide insurance coverage was made after Bittrex was able to demonstrate the existence of "extensive internal security measures and compliance protocols." Underwriters also appreciated the fact that several companies in the world have relied on Bittrex technology to open their own trading platforms.
"Insurance plays a critical role in the growth and development of any business, including representatives of the blockchain industry and digital assets," said Sarah Downey, co-leader of the Marsh Digital Asset Risk Management Team. "We worked closely with Bittrex to develop an individual insurance solution that would satisfy their special needs as a cryptocurrency company."
Recommended Related Articles: