Libra developers pre-launch the main project network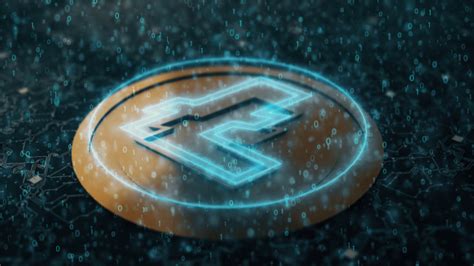 Libra developers pre-launch the main project network
Representatives of the Libra Association reported details of the development of a project to create a digital currency of the social network Facebook, saying, among other things, about the successful launch of the Libra main network in preliminary mode.
According to the project's blog, to this day this network, which is a copy of the future main network, has seven active nodes. Another 14 nodes, eight of which are not controlled by the Libra technical team, are preparing for launch.
As for the test network, since its restart in September, more than 51 thousand transactions have been registered in it.
To date, 34 different projects have been created in the Libra test network, including 10 wallets and 11 block browsers.
The publication also refers to the Libra Core Summit, which was held with the participation of members of the Libra Association technical team in order to attract more developers to the project. The organization plans to conduct such events on an ongoing basis, which will give the development community the opportunity to regularly discuss the problems and opportunities of the Libra ecosystem.
Recommended Related Articles: