Cryptocurrency and mining news on 01/19/2020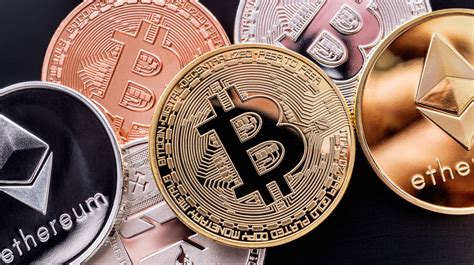 Bitcoin kit made a stunning $ 1.1 billion transaction for just $ 83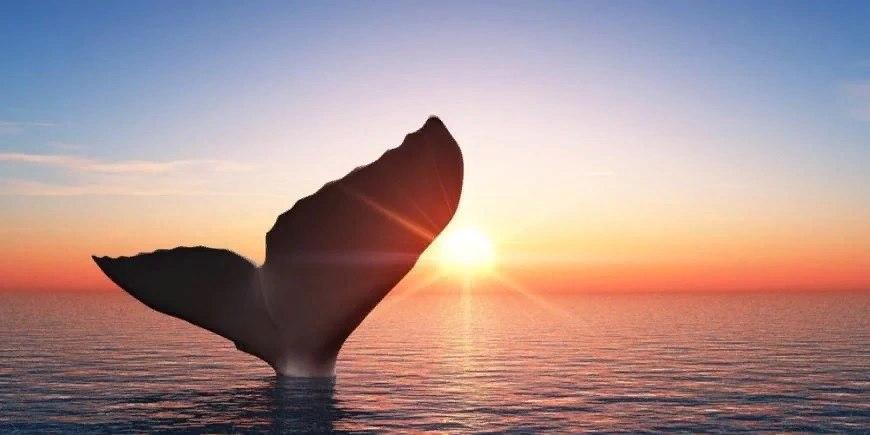 One whale recently conducted a staggering $ 1.1 billion bitcoin transaction for a meager network commission of $ 83.
The transaction took place on January 14, and 124,946.6 bitcoins were transferred in just 0.0096 BTC.
"A transaction has just been completed at 124,946 BTC. This is approximately $ 1.1 billion, and the cost of translation was about $ 80. Neither government, nor banks, nor third parties are able to verify or stop such transactions. This is the true power of bitcoin and cryptocurrencies. "
One Reddit user claims that the transaction was committed from the Bitfinex cold storage address. Perhaps the exchange was engaged in the redistribution of its cryptocurrencies.
This is not the first time that an operation of this magnitude has been performed. In September, one whale moved 94,504 BTC worth more than $ 1 billion for a commission of $ 697.74.
Earlier, we talked about the fact that there was significant activity in moving large amounts in bitcoins among wallets associated with Binance, OKEx and Coinbase exchanges.
ChartIQ integrates Charles River IMS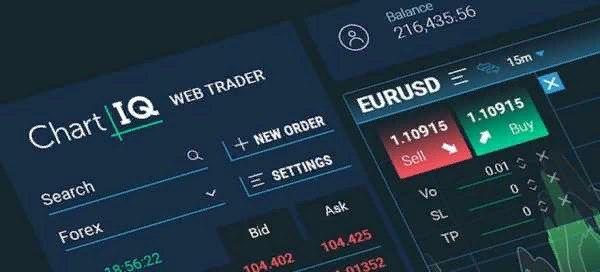 "The collaboration will present traders with new tools to support decision making."
Charles River Development has integrated its investment management solution, the so-called IMS, with the service of the ChartIQ software solution provider. The new integration will provide institutional traders with visualization tools that will help them improve their investment decisions. These include preliminary technical analysis, as well as an assessment of the impact of the market on the transaction and improvement in performance after the transaction.
"ChartIQ's extensive visualization and integration capabilities, combined with Charles River IMS, offer institutional traders new analytics directly from OEMS," said Spyros Giannaros, President of Charles River.
Charles River IMS is the most complete solution to date to help integrate an Order Management System (OMS) with multi-active execution capabilities. In this way, IMS helps create a consolidated order and execution management system (OEMS).
This step is important for solution providers such as ChartIQ, given the benefits of OEMS for traders. Using OEMS, traders can work more actively to make a profit, while managing risks and helping to make strategic investment decisions.
"Using the innovative ChartIQ software environment provides our programmers with best-in-class development tools. In turn, our customers receive new opportunities for effective reporting of trading decisions on different classes of assets, "said Giannaros.
"We are very pleased to have the opportunity to work with Charles River. Together, we will provide the world's largest asset manager and hedge fund manager with the most advanced trading and execution analysis tool, "said Dan Schleifer, CEO and Co-Founder of ChartIQ.
According to Schleifer, "in connection with the downward trend in trading units, increasing the performance of traders is the main task of asset managers. By introducing ChartIQ, Charles River can provide traders with new decision support tools that speed up information about the securities and markets in which they trade. "
Regulator of Malaysia: "ICO should be conducted exclusively on exchanges"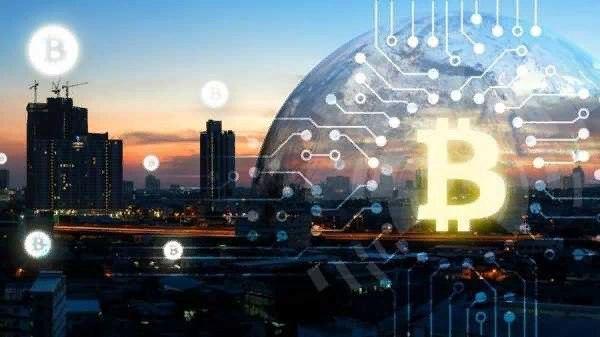 The Malaysian regulator has released a new guide to cryptocurrencies, according to which the initial placement of tokens (ICOs) should be carried out exclusively on exchanges, that is, turn into IEO.
A guide presented by the Malaysian Securities Commission (SC) states that tokens can only be used to pay for goods and services, and must comply with certain rules.
In the guidance provided by the Securities Commission, for example, issuing tokens without SC approval would be considered a violation of the law. The platforms organizing IEO will be responsible for checking issuers and approving token functions. The minimum capital for issuing tokens is 5 million Malaysian ringgits ($ 1,227,000). Malaysia (SC), it says that tokens can only be used to pay for goods and services, and at the same time they must comply with certain rules….
The regulator emphasized that companies planning to provide digital asset trading services must register as cryptocurrency exchange operators. The authorized capital of such companies should be at least 500,000 ringgit ($ 122,700).
Management also limits the amount of investment in digital assets for retail investors. So, retail investors cannot invest more than $ 490 in one token, and more than $ 4,900 per year. But for large authorized investors there are no restrictions.
SC representatives noted that any company should be beneficial, for example, to solve market problems or optimize certain processes and services. In November last year, the Malaysian government imposed restrictions on cash transactions, as a result of which citizens of the country began to use digital currencies more often.
Facebook cryptocurrency project Libra formed steering committee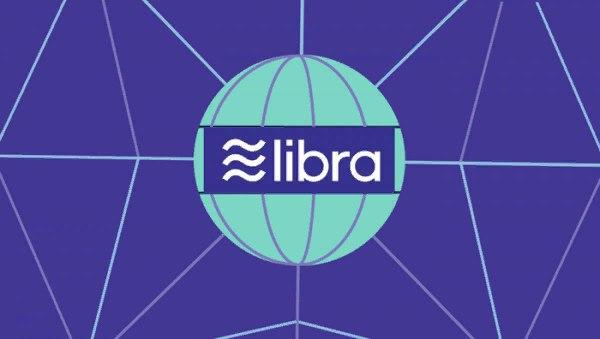 The Libra Association, which oversees the development of the stablecoin of the same name, has formed a new committee that will deal with technical issues.
According to the announcement of January 16, the Libra Association voted to create a technical steering committee of five people – leading experts from various companies, as well as representatives of the fintech and blockchain industry.
The members of the committee were Libra Core product manager George Cabrera III, Anchorage co-founder Diogo Monica, Union Square Ventures partner Nick Grossman, Bison Trails founder and founder Joe Lallows, and Rick Shreves, humanitarian technology development director for the humanitarian organization Mercy Corps.
The committee will oversee the development of the Libra technical roadmap, form a working group to identify priority research areas, guide the development of the code base, general development issues and interact with the Libra developer community.
The Libra Association claims that the creation of the committee is consistent with the key objectives of the project to ensure decentralization and self-government, "beyond the control of any organization."
The committee promises to publish a framework for technical development by the end of the first fiscal quarter of 2020. It will include "the processes by which the community of open source software developers can propose technical changes to the network, and a transparent process for evaluating such proposals."
It is expected that the launch of stablecoin Libra will take place before the end of the year. After the announcement last June, the project organizers faced a significant rejection of world regulators, but subsequently expressed their willingness to follow the previously outlined plan.
Recommended Related Articles: