The market share of four manufacturers of bitcoin miners will reach 98%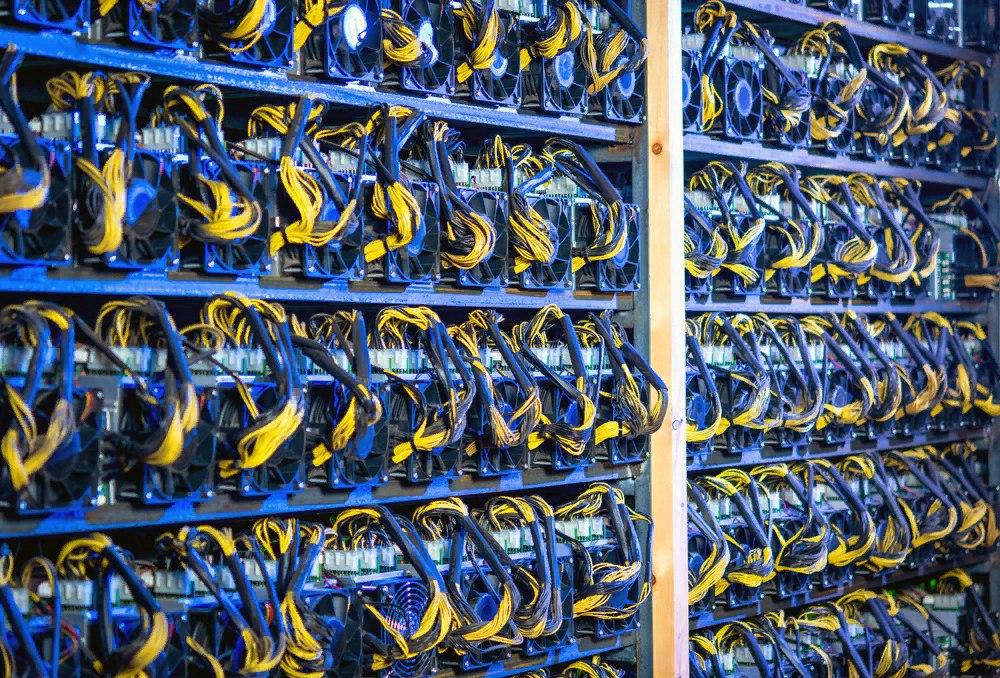 By the end of 2020, 98% of the bitcoin miner industry will be controlled by only four companies: Bitmain, MicroBT, Canaan and Ebang. Such a forecast in their latest report is provided by TokenInsight analysts. According to their calculations, at present these companies already account for 95% of the market share, and over the next year an additional 3% will be added to it due to the network effect.
"The four leading companies have constantly had significant market influence in the past. In the future, this influence will guarantee their dominant position, "said TokenInsight analyst Johnson Xu in a conversation with Decrypt.
He called not to expect that these companies will face serious competition from the outside, since the mining equipment industry is mostly closed to outsiders due to the high cost of research, difficulties with logistics and marketing.
TokenInsight expects Bitmain to rise from 55-58% to 63%, and Canaan from 10-15% to 18%. "As soon as Bitmain collects resources and restructures its business, its market share will increase due to influence and brand," said Xu. Canaan analysts are led to believe in the prospects of a successful IPO conducted by the company in 2019 and opened up new opportunities for it.
The share of MicroBT will fall from 20-25% to 10%, according to TokenInsight, as the reason indicating the damage to the brand caused by the arrest of its founder.
Recommended Related Articles: