Lloyd's of London Introduces Hot Wallets Cryptocurrency Insurance Solution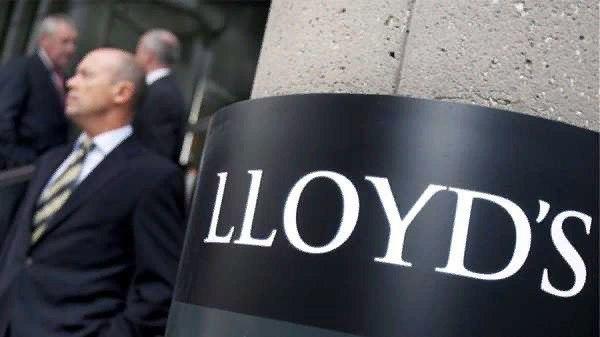 Lloyd's of London, the largest insurance market, together with startup Coincover introduced a new solution for cryptocurrency insurance in hot wallets.
According to Lloyd, the decision is aimed at protecting cryptocurrency wallets from hacks and theft of assets stored in them. The Lloyd insurance syndicate Atrium and the cryptocurrency startup Coincover participated in the development of the product. TMK and Markel provided insurance guarantees.
The minimum limit for insurance limits is £ 1,000, but they can dynamically increase or decrease depending on the rate of digital assets. This means that insurance will always cover the value of an asset, even if its price fluctuates throughout the entire insurance period.
Atrium investment analyst Matthew Greaves believes that traders are increasingly in need of insurance for popular cryptocurrencies in order to be sure of the safety of their funds. According to Coincover CEO David Janczewski, since the beginning of the year, the cryptocurrency market has begun to "warm up", so we should expect a "new wave" of traders and investors who were previously afraid to enter the market due to the lack of an adequate level of protection against theft and loss . Yanchevsky said the new solution will remove these barriers and expand the scale of cryptocurrency adoption.
Recommended Related Articles: