Bakkt will launch a crypto-payment application in the first half of 2020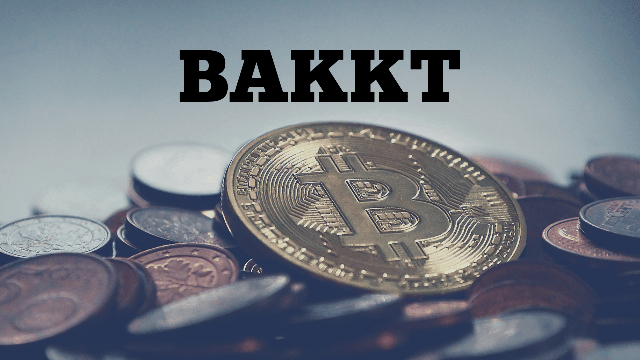 Bakkt Bitcoin Futures Platform plans to release a new cryptocurrency payment application.
Bakkt Product Director Mike Blandina this Monday said:
"We will launch a consumer app to unleash the value of digital assets. As well as new ways to transmit and track them. Outlets will gain access to a wider range of customers with increased purchasing power. "
Mike Blandina admitted that cryptocurrency support in the company's new application may not be limited to just bitcoin, for which it currently offers futures contracts.
"The key feature of our model is to support an expanded set of digital assets, including cryptocurrencies, with the same level of convenience that investors use when trading securities through retail brokers accounts," he added.
Along with the announcement of the Bitcoin futures platform in August 2018, Bakkt announced the start of cooperation with Starbucks and other retail companies. According to today's announcement, Starbucks will be Bakkt's first partner in a new application. The launch of which is scheduled for the first half of 2020.
"I am convinced that with the increase in the integration and effectiveness of digital wallets, transaction processing and payment acceptance, significant opportunities arise for direct interaction of outlets with consumers using digital assets. It is often said that digital assets will succeed when consumers don't have to think about the underlying technology, "said Bakkt Product Director.
Bakkt previously announced a plan to launch bitcoin options.
Recommended Related Articles: