The launch of the non-custodian cryptocurrency exchange eosfinex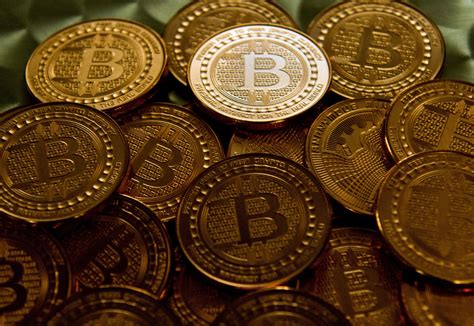 The developers of the eosfinex cryptocurrency exchange this Tuesday announced the full launch of their platform. Eosfinex is the sister site of the Bitfinex exchange and is based on the EOS protocol.
This structure allows for a decentralized exchange of cryptocurrencies. Since the placement of applications, their comparison, as well as storage of user assets. In this case, it is carried out using the resources of the blockchain, and not by the company itself.
The eosfinex beta was introduced on March 28 as "the first scalable exchange ecosystem that is fully based on the EOS protocol." It was assumed that a full launch of the platform will take place on July 25.
But during the testing process, the developers found:
"The need for further improvements to provide a better interaction experience"
There are currently four trading pairs on the platform:
RAM / USDT;

EOX / USDT;

EMT / USDT;

EOS / USDT.
The exchange supports several types of orders. It also allows you to connect using accounts in the EOS blockchain directly or through the Scatter wallet.