China will launch a national blockchain platform on April 25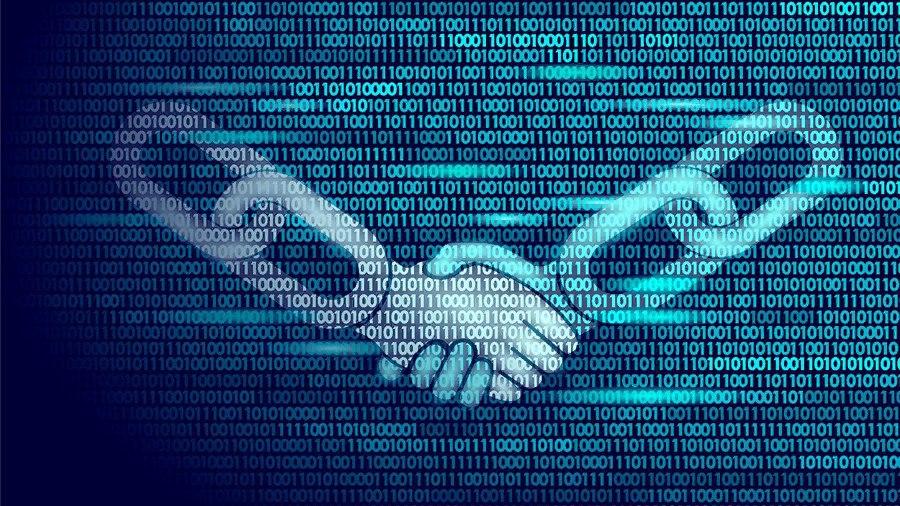 The State Information Center of China announced the launch of an infrastructure blockchain platform (BSN) on April 25, which will simplify the creation and launch of DLT applications.
An initiative led by a Chinese government agency aims to speed up and reduce the cost of launching DLT applications in the real sector.
"Today, the main obstacle to the development of blockchain technology is the high cost of launching, managing and maintaining DLT applications. Therefore, it is urgent to create a public infrastructure network, "the latest technical document says. BSN Development Associations.
According to the Association, at present, in order to launch a fully functional network on the blockchain, it is necessary to spend about 100,000 yuan ($ 14,000). In turn, BSN promises to reduce this cost to 2,000-3,000 yuan ($ 280- $ 425) per year.
"Such an approach will stimulate a huge number of small, medium and micro enterprises, as well as individuals, to use the BSN platform to implement innovations, thereby accelerating the development and widespread use of blockchain technology," the association said.
The Blockchain Services Network (BSN) was launched by the State Information Center (SIC) in October 2019, the founding members of which are the State Information Center, as well as five companies representing the telecommunications, financial and technological industries.
The association claims that in China, with the support of three telecom operators – China Mobile, China Telecom and China Unicom – almost 100 public city nodes have already been created. In the future, their number is planned to be increased to 200. For this, the association is negotiating with global telecom operators, cloud service providers and other companies in the blockchain industry.
Recommended New Articles: