Crypto exchanges hesitate after launching licensing system in Hong Kong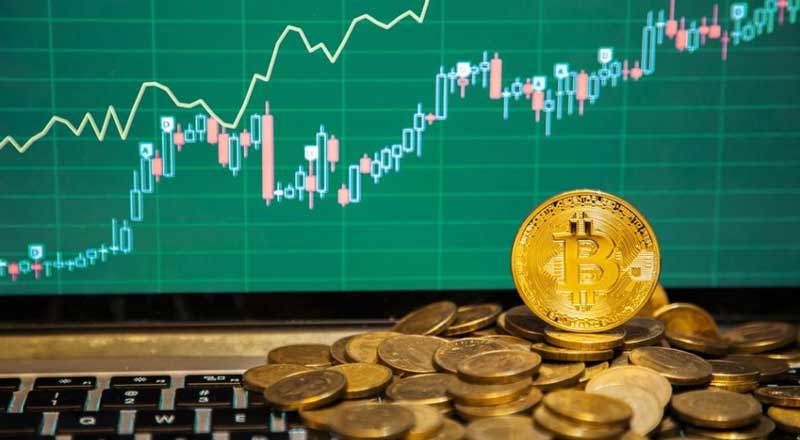 Crypto exchanges are hesitant after launching the licensing system in Hong Kong.
On November 6, the Hong Kong Securities Commission announced the new licensing principles for cryptocurrency exchange operators in its jurisdiction. Most exchanges with Chinese roots, with the exception of OKEx, have taken a wait and see position, writes 8btc.
According to the new legal framework. Platforms offering virtual assets for trading that will be recognized as securities. They can be classified for type 1 and 7 licenses.
The regulator is only interested in security tokens. And to the organizers of trading platforms (Crypto-exchanges), he makes stringent requirements in the context of customer identification. That is, anti-money laundering and security. And also for trading on such platforms only qualified investors are allowed. That is, most existing investors in the Chinese crypto space will simply be blocked.
After publishing the legal framework, OKLink CEO Ren Yunan said. The fact that its exchange complies with the requirements in Hong Kong for companies working with traditional securities. And he expressed confidence that the blockchain will help them comply with the new rules.
OKEx CEO Jay Hao wrote on Weibo social network:
"OKEx has already implemented the same system and market monitoring standards, as required by the regulator's rules, including KYC, AML, separation of client funds, and risk control. OKEx is ready to take control anytime. "
Some speculate that the Huobi exchange may be the first to license the Hong Kong regulator. Which CEO Leon Lee is Chairman of the Board of Directors of Pantronics Holdings Ltd., a Hong Kong listed company Huobi herself has not yet commented on this information.
Currently, over 10 different cryptocurrency exchanges operate in Hong Kong. It is expected that the new rules will allow the business to get out of the gray zone, which not everyone can welcome.
Only qualified investors can trade on licensed exchanges. Investors with over 8 million yuan in investment portfolios ($ 1.14 million) or assets with a total value of at least ($ 5.7 million). However, ordinary investors will also be able to connect to them, entrusting their funds to larger players.
Recommended Related Articles: