Binance cryptocurrency exchange has become №1. What is her secret?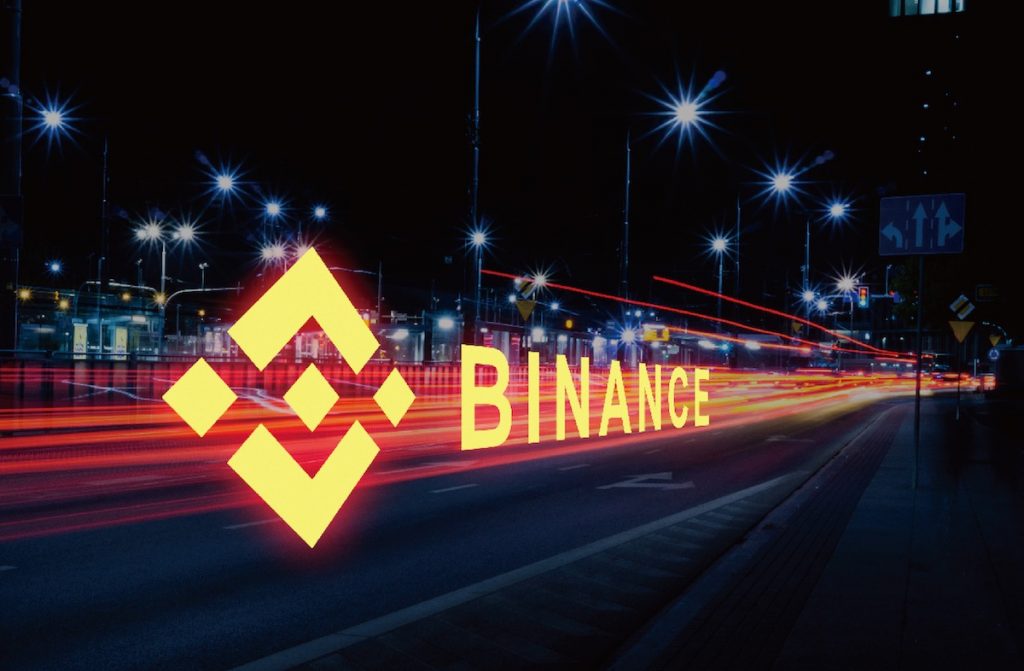 Binance cryptocurrency exchange has become No. 1. What is her secret ?. On July 4, Binance crypto exchange turned one year old. For its short existence, it has achieved tremendous success and has become a world leader in trading volume. Today, Binance has summed up the results of its first "phenomenal" year of work.
Already 42 days after the launch, Binance entered the top ten world exchanges, 165 days later it became one of the absolute leaders. 10 days later, the volume of daily transactions on the platform exceeded $ 10 billion.
Over the year, Binance managed to issue its own Binance Coin token (BNB). Almost all the time, BNB showed steady growth.
This was facilitated by the Buyback & Burn system: every quarter Binance spends 20% of the profit on the purchase of BNB tokens and their destruction. This will last until 50% of all existing BNBs are burnt (in this way the supply will decrease, and the price will increase accordingly). In addition, in the near future, BNB is scheduled to switch to its own Binance Chain blockchain.
Since its launch, Binance has launched a number of new products and platforms, significantly expanding its ecosystem. Among them – Binance Labs, Binance Launchpad, Binance Info, Binance Chain, the first exchange with the support of fiat Binance Uganda and the charity Binance Charity Foundation. The company also plans to launch Binance Academy and Binance Research.
Today Binance is available in 12 languages, including Russian. Over the past year, its support team has processed more than 200 thousand requests and helped 1392 users to recover 1.3 billion of lost crypto assets.
The assets represented at Binance cover 143 coins and tokens in 370 different trading pairs. The company constantly continues to add new tokens and trading pairs.
The results were summed up and the head of Binane Changpeng Jao (they are published on his LinkedIn page).
In general, according to Jao, the cryptocurrency market in April-June remained stable, despite a general drop. He also noted that the flow of money from institutional investors has increased markedly, including in terms of investments in ICOs.
"This year, investments in ICOs amounted to $ 14 billion, which is four times more than in 2017. Only this one factor should positively affect prices. We also note an increase in jurisdictions that favor the development of ICOs, exchanges and cryptocurrencies. Their position is changing from uncertainty to "we want to attract blockchain companies". This is exciting! "Writes Jao.
In addition to announcing impressive results, Binance also announced changes to its discount program for users paying trading commissions on the platform using BNB tokens.
July 20, the discount will be reduced from 50% to 25%. The exchange recalled that it would continue to reduce discounts on an annual basis until it completely abandoned them for the fifth year of its operation. At the same time, the Binance cryptocurrency exchange will introduce a multi-level system of collecting fees: the size of the commission will be determined by the user's role in the transaction (maker / taker), the balance of BNB on his account, as well as the trading volume for the last 30 days.
Recall that at the end of 2018, Binance expects to make a profit of $ 500 million to $ 1 billion.
Recommended Related Articles: