Crypto News: recent events from the world of cryptocurrencies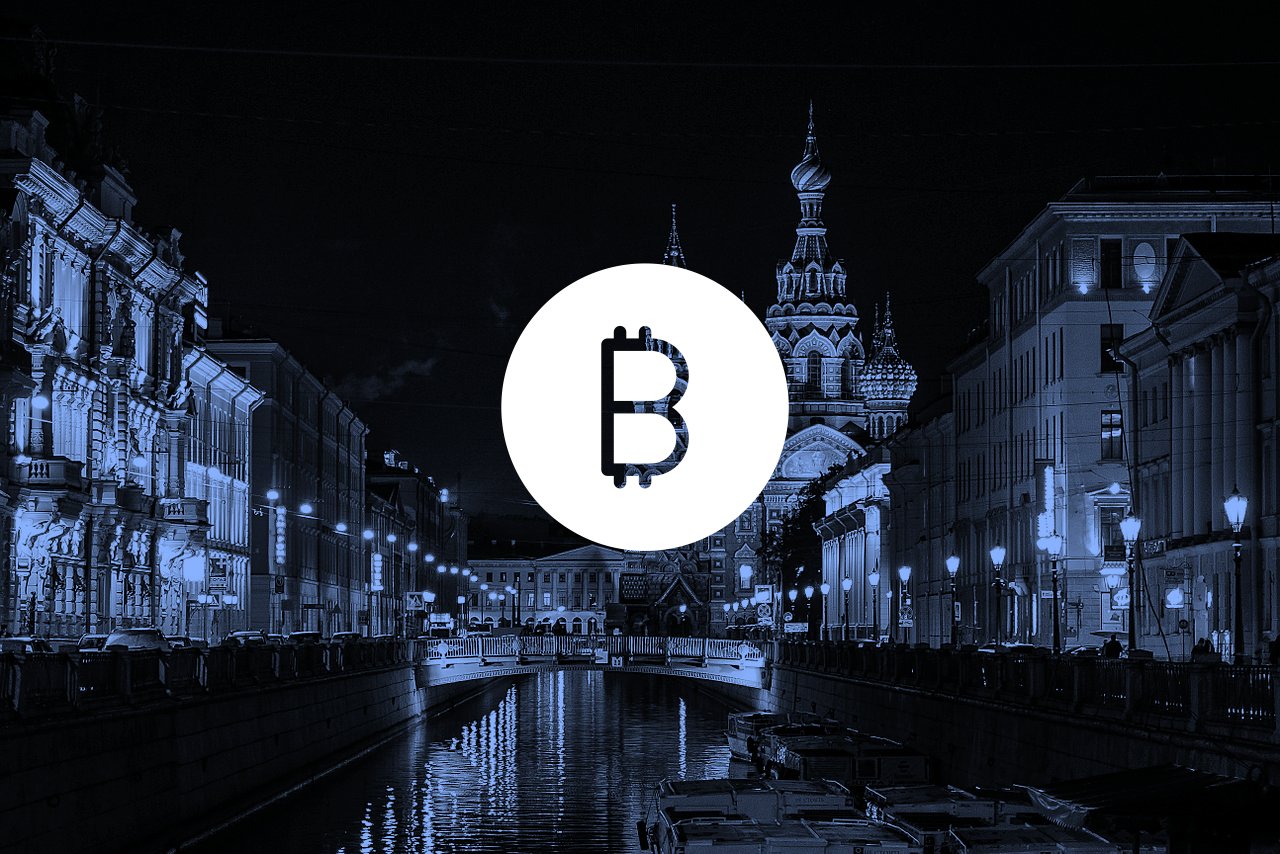 Interest in buying bitcoin on Google is growing amid rising prices to $ 10,450
The Bitcoin exchange rate has shown steady growth since last night, gradually rising to new highs in 2020. This morning, the first cryptocurrency reached $ 10,450 at Binance, and at the time of publication, it is trading around $ 10,300.
Altcoins were again able to take advantage of the impulse and bypassed relative growth bitcoin, which added 5.6%. Ethereum rose by 14.5% and broke the level of $ 250; EOS added 10.6% and is trading above $ 5.37, while Tezos continues to update its own highs above $ 3 and gain a foothold in the top ten with an increase of 22.6%.
As crypto entrepreneur Alistair Milne notes, the predicted interest of Google users for the "buy bitcoin" request is growing rapidly this week and has already exceeded June 2019, when the cryptocurrency reached its local maximum of about $ 13,800.
The observed dynamics is also confirmed by the index of greed and fear of crypto investors, which today is at around 61, that is, in the zone of "greed", but so far not excessive, as it was in June.
At the same time, the number of exchange deposits of bitcoin remains at the same levels, according to data from the analytical service Glassnode. This may indicate that potential sellers have not yet prepared their assets for liquidation on trading platforms.
The historically sharp increase in the number of deposits on exchanges coincided with the end of the bull cycle. This was the case in January 2018, when during the week exchanges received almost 200,000 transfers from users, while Bitcoin began to decline from its historical maximum of about $ 20,000.
It is also necessary to consider that over time, the popularity of exchanges as a means of storing cryptocurrencies, where they are immediately available for exchange, has only increased. The number of bitcoins on Coinbase wallets, for example, recently approached 1 million.
Belgian FSMA calls on government to develop cryptocurrency regulation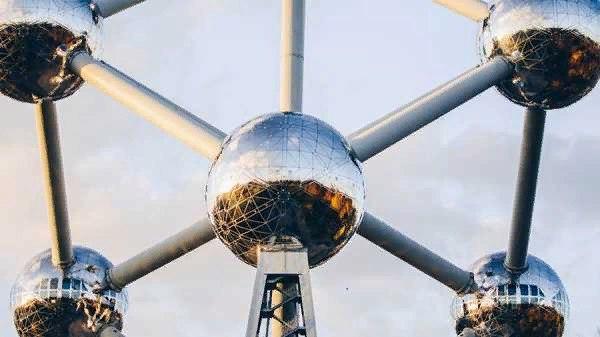 The Chairman of the Financial Services and Markets Office of Belgium (FSMA) has called on the government to develop regulations for the cryptocurrency industry as soon as possible.
During Senate hearings, FSMA Chairman Jean-Paul Servais asked lawmakers to create "a legal framework for the sale, purchase and use of virtual currencies and all financial products associated with them."
Referring to countries such as Thailand, China, Argentina, Ecuador, Bolivia and Algeria, in which cryptocurrencies are either regulated or prohibited, he pointed to the inefficiency of regulation by the Belgian authorities in the industry, which is growing at a significant pace.
He referred to conflicts in warnings issued by the market regulator and the National Bank of Belgium in response to the promotion of the Bitcoin business. The FSMA chairman noted that more than a thousand crypto assets are currently circulating on the Belgian cryptocurrency market, which in total are valued at more than $ 320 billion. In the absence of regulation, fraudulent activities using these currencies may affect investors.
"Because of the impossibility of tracking, bitcoin and other virtual currencies are very popular in the context of cybercrime: they are common on the darknet because they allow you to commit crimes without leaving any traces," Serve quoted the official resolution of the FSMA as quoted.
He also mentioned the growing number of crypto machines around the world and said that several such devices are also located in Belgium. The resolution provides warnings to economists and Nobel laureates related to the growth of the cryptocurrency economy. The document mentions the Royal Decree of 2014, which prohibits retail investors from offering any professional products based on virtual currencies.
"It is urgent to create a legal framework for this virtual money and related financial products, in particular, to protect consumers and counteract the use of crypto assets for criminal purposes," the resolution says.
Litecoin owners offered to earn up to 10% per annum on deposits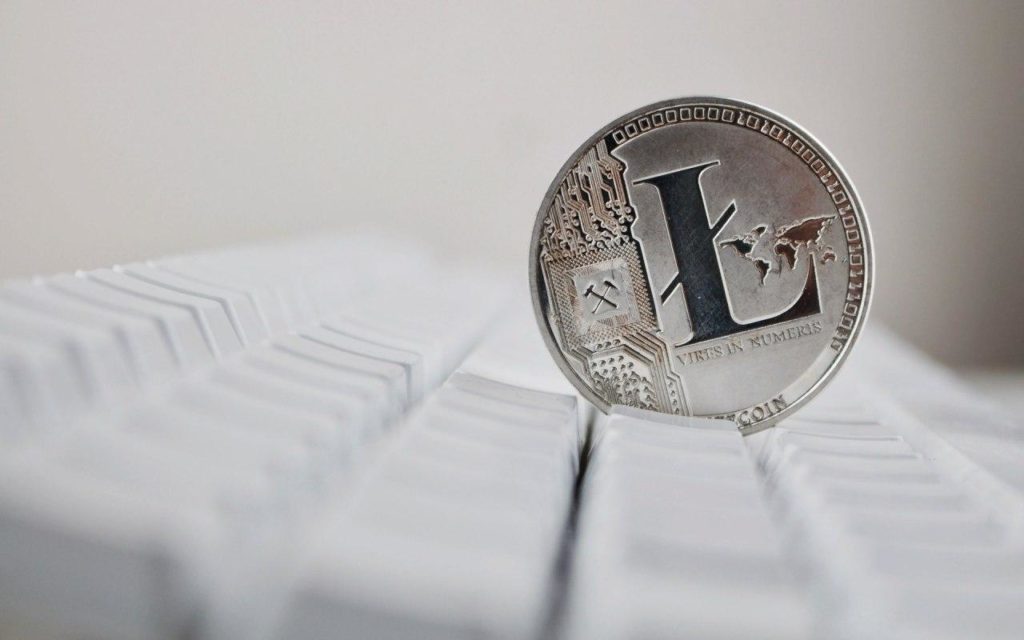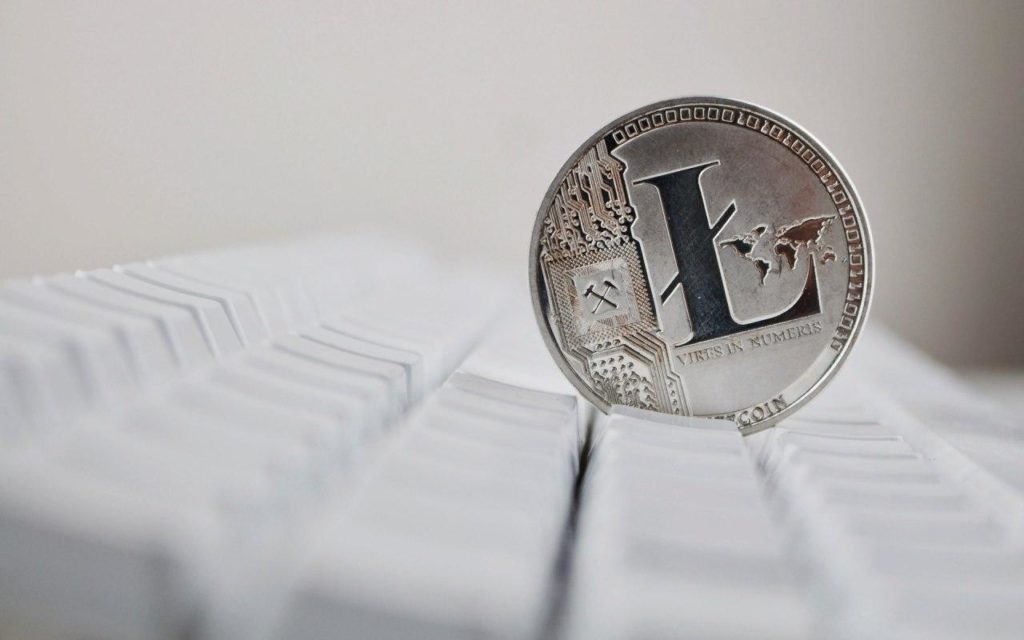 Cred cryptocurrency lending platform and Litecoin Foundation, a non-profit organization, have entered into a strategic partnership. As a result of the collaboration, Cred provided an opportunity for owners of assets in LTC to receive up to 10% per annum on them.
A California company claims to serve customers in 190 countries and manage loan capital in the amount of 300 million. The platform pays interest on deposits of 29 digital assets, including bitcoin. She uses the funds contributed to provide loans.
In order to earn revenue, LTC users must deposit a minimum of six months. The company promises monthly payments in cryptocurrency or fiat.
Litecoin Foundation Director Alan Austin noted that "strong use cases are an important criterion in evaluating cryptocurrencies." The ability to earn interest at attractive rates is one of them, he explained the importance of working with Cred.
Poloniex exchange rolled back operations history due to a discovered bug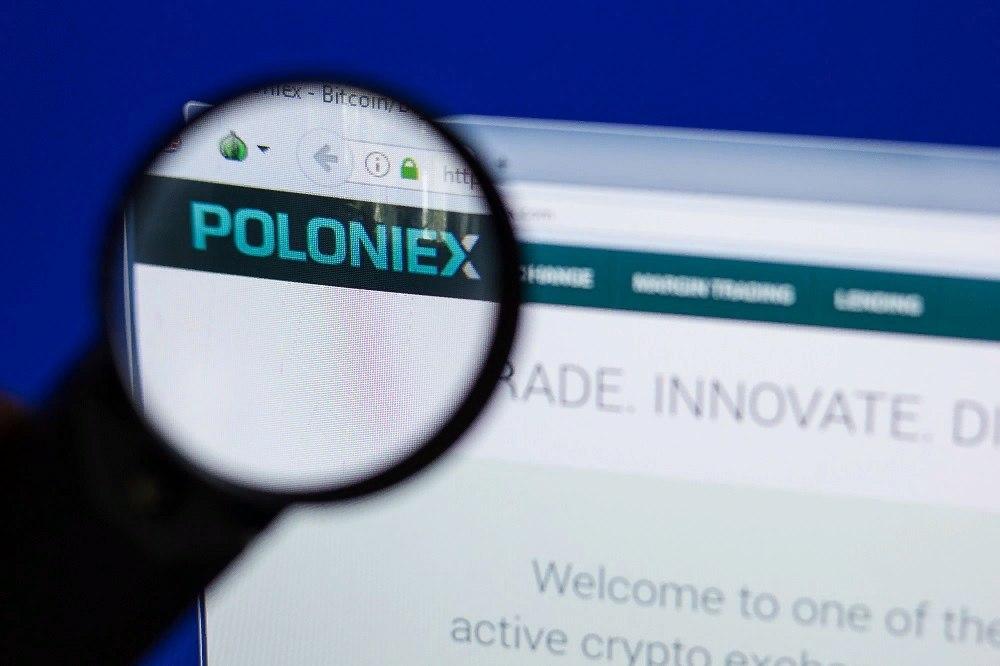 Cryptocurrency exchange Poloniex in its Twitter announced the launch and subsequent completion of technical work, which required a complete suspension of trading. As the company explained, the problem was due to errors in processing user requests.
"Today at 17:53 UTC, we identified a bug that caused incorrect execution of applications for a short time," the exchange writes. – Our automated balance check system has detected an error and put the site into maintenance mode. We identified a bug and carried out work to fix it. "
"In order to avoid any incorrect calculations due to a bug," Poloniex decided to roll back the trading history within 12 minutes on February 10 from 20:53 Moscow time to 21:05 Moscow time. All orders placed or executed at this time were deleted from the system. In addition, withdrawal requests were canceled, and the possibility of their re-placement was temporarily limited.
By the time of publication, all Poloniex features had been restored. What exactly was the problem and the volume of transactions it extended to, the company did not specify.
At the end of December, some Poloniex users received letters asking them to change account passwords due to an alleged data leak. As the company later explained, "there was no data leak coming from Poloniex, and our actions were a quick response to an external threat."
Recommended Related Articles: