Claymore's Dual Miner CryptoNote: download and configure for Windows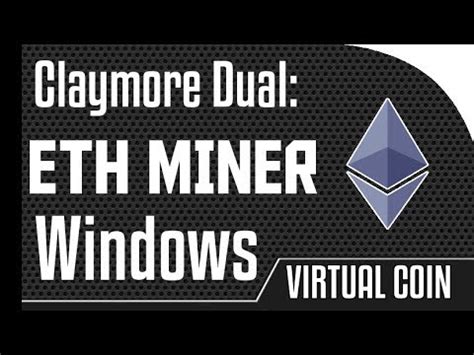 ---
Currently the latest version of Claymore s CryptoNote GPU Miner 11.2
Claymore s CryptoNote AMD
And since you probably know that this miner is from the popular developers of the dual miner Claymore. So what are the pros and cons of this miner.
+ Fast speed
+ No need to select additional parameters for a video card
+ Beautiful, convenient and informative console (interface).
Now about the cons
-Miner takes a commission, for secure connections 1%, for unprotected 1.5%.
Read the article: How to disable DevFee in the miner
I think fast speed will remove this one minus.
Now on setting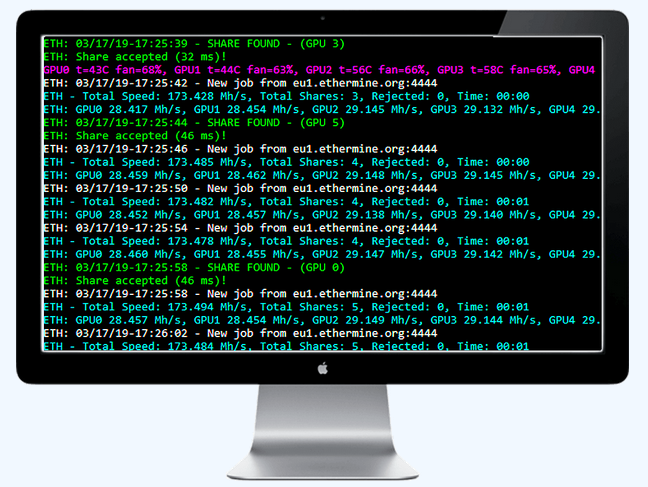 Configure Claymore AMD Miner
Configuring Claymore s CryptoNote GPU Miner is very simple, just like the dual. After you download the Claymore miner. Unpack the archive in a place convenient for you, and edit the config.txt file and see the following.
In order:
-xpool and then the address of the pool where we will mine
–xwal and then the wallet address, and through the point the name of our worker or rig.
-xpsw and further the password, on most pools it is not needed. leave x.
Other versions of Claymore:
Full list of available versions:
Recommended Related Articles: