Claymore 11.2 (CryptoNote AMD GPU Miner ) Download and Configure for Windows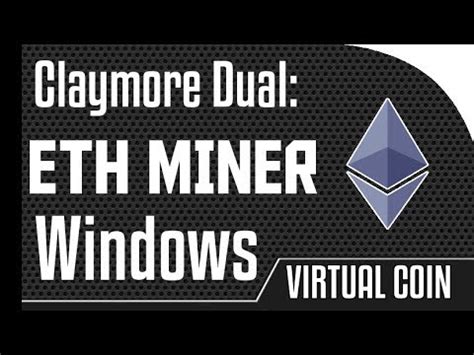 Claymore's CryptoNote AMD GPU Miner 11.2 is designed for mining on the CryptoNote algorithm with AMD video cards, which is mining the popular Monero currency (XMR). Below is a link to download for windows. Here you can download and configure it. Monero's coin, as well as the cryptonight algorithm (CryptoNote), is gaining popularity, and sometimes it becomes very profitable for mining. So take on arms.
Claymore s CryptoNote AMD
Currently the latest version of Claymore s CryptoNote GPU Miner 11.2
Download Claymore miner 11.2
GitHub: Download Claymore s CryptoNote 11.2
MEGA: Download Claymore s CryptoNote 11.2
And since you probably know that this miner is from the popular developers of the dual miner Claymore. So what are the pros and cons of this miner.
+ Fast speed
+ No need to select additional parameters for a video card
+ Beautiful, convenient and informative console (interface).
Now about the cons
-Miner takes a commission, for secure connections 1%, for unprotected 1.5%.
 Read the article: How to disable DevFee in the miner
I think fast speed will remove this one minus.
Now on setting
Configure Claymore AMD Miner
Configuring Claymore s CryptoNote GPU Miner is very simple, just like the dual. After you download the Claymore miner. Unpack the archive in a place convenient for you, and edit the config.txt file and see the following.
In order:
-xpool and then the address of the pool where we will mine
–xwal and then the wallet address, and through the point the name of our worker or rig.
-xpsw and further the password, on most pools it is not needed. leave x.
Other versions of Claymore:
Full list of available versions:
Recommended Related Articles: