noncerpro miner v3.3.1 – is Nvidia miner Kadena (KDA)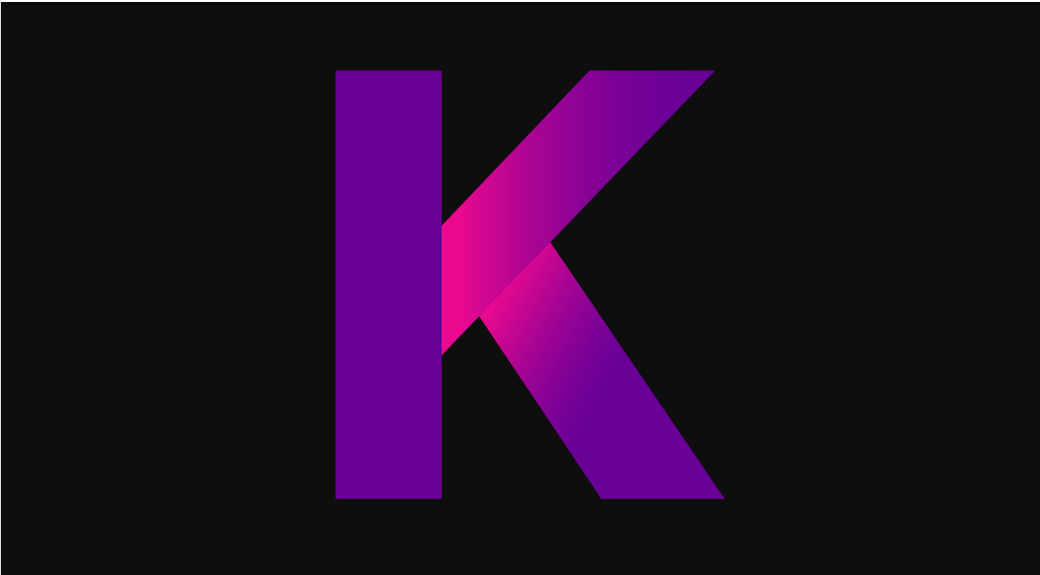 GitHub: DOWNLOAD noncerpro miner 3.3.1
kadena miner for KDA Kadena (AMD/NVIDIA noncerpro)
kadena (AMD/NVIDIA noncerpro miner) – AMD card support added in this release (Use –platform amd or –platform nvidia); Fixed fluctuations in the hash report; The maximum intensity of nVidia cards without RTX has been changed to 23.
You can download the new version of kadena v1.3.1 from the links below.
Full list of available versions:
The kadena feature set – is the industry's future roadmap.
The Kadena network will bring together public applications, private blockchains, and other interacting chains in one place, directing traffic to a high-bandwidth computer in the heart of the public Kadena chain.
Supported hardware
A list of GPUs that are officially supported in the latest version of the Windows host.
Nvidia
GTX 1050
GTX 1050Ti
GTX 1060
GTX 1070
GTX 1070Ti
GTX 1080
GTX 1080Ti
RTX 2060
RTX 2070
RTX 2080
RTX 2080Ti
GTX 1660Ti
Titan XP
Titan V
P106-100
P106-90
P104-100
P102-100
GTX 1660
GTX 1650 Super
RTX 2080 Super
RTX 2060 Super
RTX 2070 Super
GTX 1660 Super
GTX 1650
AMD
RX 550
RX 5700 XT
RX 5700
RX 5500
RX 460
RX 470
RX 480
RX 560
RX 570
RX 580
R9 380
R9 380X
R9 390
R9 390X
R9 360
R9 285
R9 290
R9 290X
RX Vega 56
RX Vega 64
Radeon VII
RX 590
Recommended Related Articles: