Bitcoin will never come closer to its historical maximum.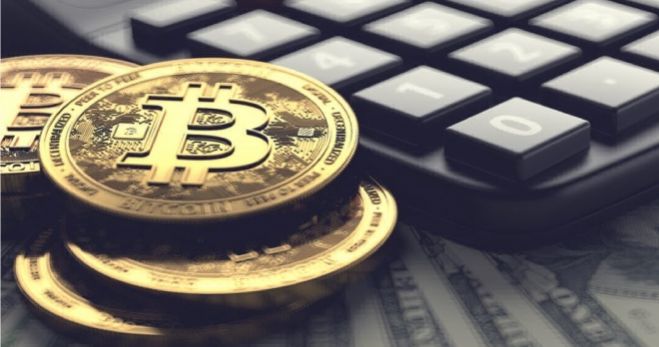 Craig Wright: Bitcoin will never come closer to its historic high
The self-proclaimed "inventor of bitcoin" Craig Wright once again decided to draw attention to himself, saying that bitcoin will never again reach its historical maximum of $ 20,000, which was in mid-December 2017.
According to Wright, if this happens, it is only thanks to illegal pump schemes.
Wright is also convinced that "$ 1 million bitcoin does not exist because there is not enough money in the world," and that "one should not talk about bitcoin for $ 20,000, $ 40,000, or $ 100,000." Those involved in pump & dump schemes will go to jail, says Wright.
Craig Wright recently said in an interview with Bloomberg that he was unlikely to be able to access the "Satoshi Nakamoto bitcoins," the keys to which he would allegedly be "delivered by courier" on January 1, 2020. Such a legend was even presented by Wright before the court, which ultimately ruled that half of these bitcoins should be returned to the heirs of David Kleiman.
Recommended Related Articles: