RChain Announces Coming Soon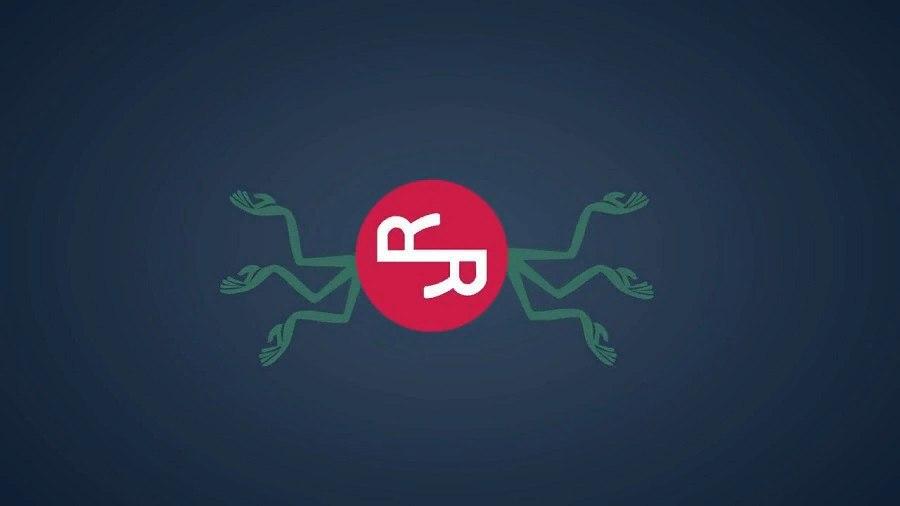 The RChain platform, which previously sought to compete with Ethereum, announced the official launch of its network, scheduled for February 4, 2020.
According to the developers, the RChain blockchain is built on a clean version of the Casper protocol. At first, all nodes of the network will work in the root shard, but in the future this will change. The co-op will take a snapshot of the Ethereum chain at block 9371743, which is due to be mined on the morning of January 28, and will publish balances in the starting block. After that, the community will have 4 days to check balances and on February 4, the first block will be mined.
The root shard will be limited to 100 nodes to confirm the blocks, while the number of nodes to read will be unlimited. After the places of confirmation nodes are occupied in the root shard, requests for them will be queued. Validators will be randomly selected from this list. At the same time, the nodes confirming the blocks will receive a fee of 7% for confirmation and transaction fees.
Recommended Related Articles: