Cryptocurrency dying? 264 altcoin died in 2018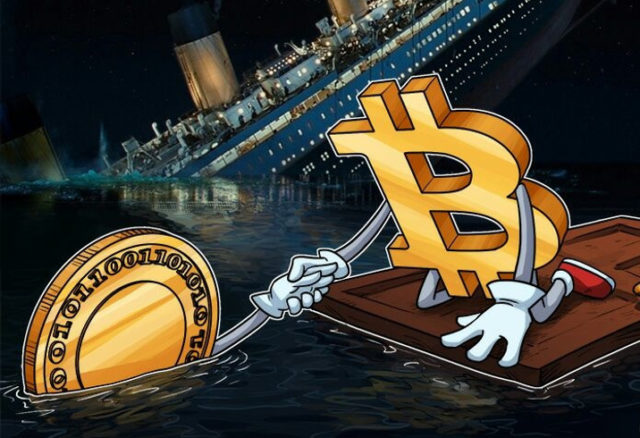 According to the Coinopsy portal, which compiles a directory of "dead" cryptocurrencies, 264 altcoins could not survive the 2018 bear market. More than half of them were launched through ICO in 2017.
According to the definition of Coinopsy, "dead" can be considered "token or coin that were abandoned, used to implement fraudulent schemes, do not have an active website, nodes, updates on social networks, are characterized by problems with wallets, lack of development and low volumes."
Two projects that left the market last year did this for the second time. Philosopher Stones and Scorecoin were launched in 2013, but failed the following year, but were revived amid the growth of the cryptocurrency market in 2017.
Coinopsy categorizes "dead" coins into four categories depending on whether they are a token, a joke, a scam, or an abandoned project.
Of the 264 cryptocurrencies that could not survive the year 2018, 144 were launched through the ICO the year before. The lion's share of the list falls on ICO, which demonstrated complete inconsistency or turned out to be a scam, for example, Dimoncoin, "containing a hole in a smart contract that allowed its creator to issue an unlimited number of tokens".
The second largest category is projects that were abandoned by their developers, including the Rare Pepe Party, Masternode Community Coin and India Coin. In statistics, they account for 27%.
In 20% of altcoins who left the game last year, the authors of the catalog found signs of fraud.
In June last year, a study prepared on the Coinopsy database showed that more than 1,000 cryptocurrencies can be considered "dead projects".