CFTC accuses Compcoin of $ 1.6 million cryptocurrency fraud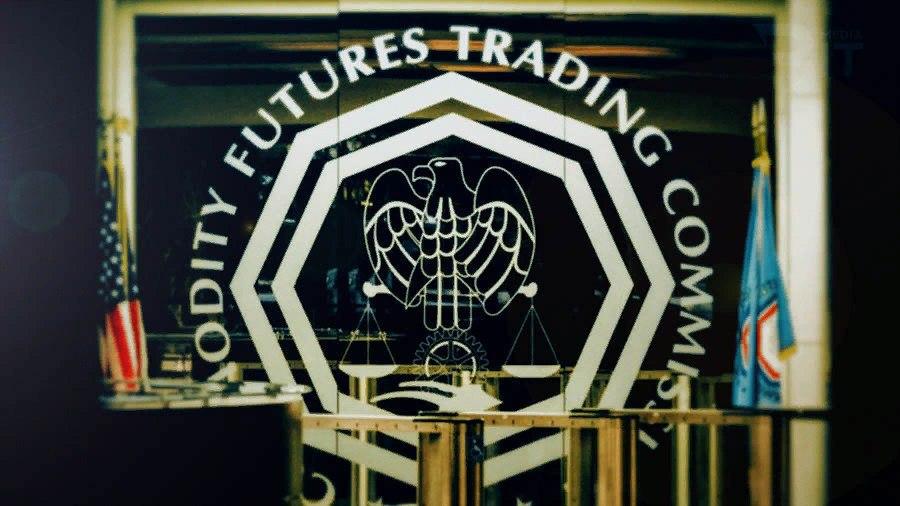 The U.S. Commodity Futures Trading Commission (CFTC) accused Fintech Investment Group, Inc., the cryptocurrency operator of Compcoin, of fraud of $ 1.6 million.
According to the CFTC, Alan Friedland and his company Fintech Investment Group touted the Compcoin cryptocurrency as the key to their own ART software for foreign exchange trading.
At the same time, the company stated that the algorithm predicts transactions in the foreign exchange market with high accuracy and gives high profitability. Compcoin gave users access to the application, and hundreds of investors took advantage of the offer.
"Over eight years of controlled laboratory testing, Compcoin provided an average quarterly return on investment (ROI) of 10% — much higher than the ROI of most retail and institutional Forex traders," the project's White Paper stated.
According to CFTC, the scheme brought operators $ 1.6 million. The company even managed to get a Compcoin listing on several digital asset exchanges during its sale from 2016 to 2018. However, none of the investors received the promised income and was not allowed to trade.
According to the Commission, the National Futures Association (NFA) has never approved the description of the Compcoin financial product. In addition, on April 2, the NFA filed a complaint against Friedland and his company for "refusing to cooperate" in the investigation.
"Instead of gaining access to high income through ART to predict transactions in the USD / EUR currency market, Compcoin buyers are left with an asset of no value," the CFTC said in a statement.
CFTC Enforcement Director James McDonald noted that the Commission "remains committed to protecting market participants from fraudulent schemes, including new forms of fraud."
CFTC recently warned that cryptocurrency scammers are using coronavirus news to attract victims. In addition, in February, the Commission indicted Venture Capital Investments for tricking cryptocurrency investors and not registering.
Recommended New Articles: