News of the crypto banking on 01/04/2019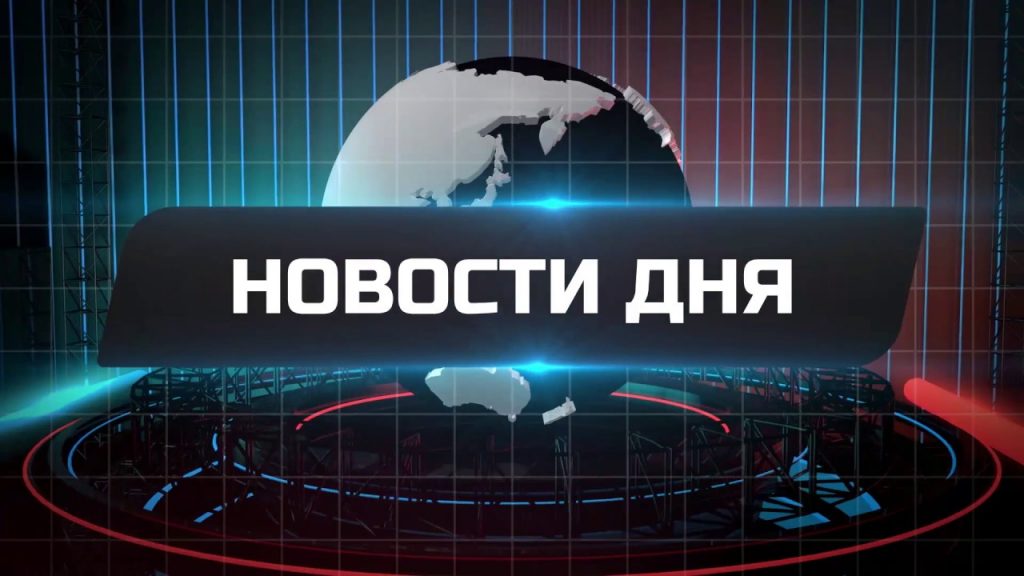 The CEO of the Bakkt cryptocurrency platform Kelly Leffler entered the list of the most influential people in the financial sector according to the American edition of Worth, taking 72nd place. The WorthPower100 rating was headed by Presidents Donald Trump, Vladimir Putin and PRC Chairman Xi Jinping.
Mike Novograz has increased his Galaxy Digital share to almost 80%.
Ex-partner of Goldman Sachs Mike Novograts has increased his stake in the cryptocurrency-oriented trading bank Galaxy Digital, reports Bloomberg.
Currently, CEO Galaxy Digital owns 221.2 million ordinary shares, representing 79.3% of the total. Prior to this, Novograz owned 213.7 million shares (76.6% share). Thus, Mike Novograts bought 7.5 million shares of his company (2.7% of their total outstanding) in the amount of 7.42 million Canadian dollars ($ 4.8 million).
A well-known manufacturer of cryptomatics Lamassu moved to Lucerne, Switzerland. The company will now be officially named Lamassu Industries AG.
Co-founder Zach Harvey of the company notes that Switzerland is open to innovations and a developed regulatory framework from other jurisdictions. Also, according to him, Lamassu had long experienced difficulties with banking services, but now this problem has been solved.
At the beginning of 2019, the infrastructure of the Lightning Network (LN) continues to grow rapidly – the number of nodes on this second-tier network has increased by 16.57% over the past 30 days.
According to the 1ml service, currently the number of LN nodes is 5008. These nodes connect more than 17 thousand payment channels, through which 532 BTC is transmitted in total, which is equivalent to $ 2 million.