Circle: small and medium-sized businesses are interested in stablecoins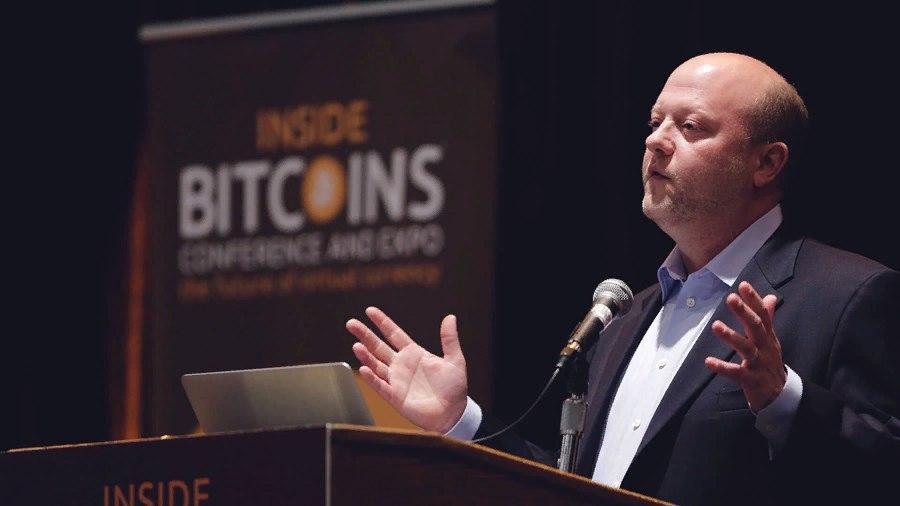 Circle co-founder Jeremy Ellair announced the growing interest of small and medium-sized businesses in dollar stablecoins.
According to Jeremy Allaire, crypto assets tied to the US dollar are becoming increasingly popular among investors who are looking for a "safe haven" because of the coronavirus and the global economic downturn. Moreover, stablecoins are used not only for the quick transfer of funds between cryptocurrency exchanges, but also in ordinary commercial transactions.
Stable cryptocurrencies have begun to be in demand among online stores, ad networks, peer-to-peer lending platforms, software developers, payment companies and other companies working through the Internet.
"Over the past few weeks, we have seen explosive interest in the USDC. Interacting with the Asian market, we see that the demand for USDC is growing among small enterprises. The moment has come when "digital dollars" are becoming a new means of payment worldwide, "said Jeremy Ellair.
Circle said that over the past few weeks, the number of accounts for corporate clients using USDC to conduct business has grown by 700%, with two-thirds of such organizations not previously associated with the cryptocurrency industry. Ellair explains this by the fact that the economic crisis is pushing people towards a massive transition to stablecoins, which retain their value against the real dollar, and their rate is not subject to sharp jumps, like bitcoin or other crypto assets.
About a year ago, Ellair called for more transparent regulation of the cryptocurrency industry, saying that crypto assets should not be equated with securities. He believes that cryptocurrencies can completely change civil society.
Recommended New Articles: