What will happen with Bitcoin? BTC will drop to $100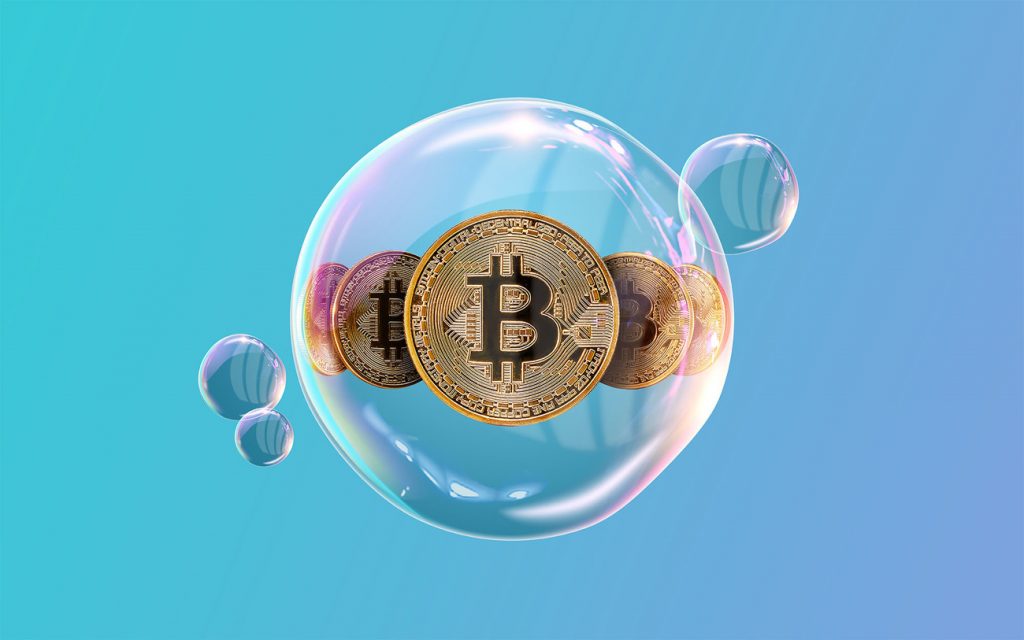 What will happen with Bitcoin? BTC will drop to $100. Some of the prominent economists continually defend the crypto-currency criticism, using the absence of the intrinsic value of virtual coins. They believe that at one point BTC will trade at $ 100, and this will be the fairest price. The most famous of the critics of digital assets are Joseph Stiglitz, the former chief economist of the World Bank, Nouriel Roubini and Cannet Rogoff.
At one time, Stiglitz argued that regulation would have serious consequences on the crypto industry, as soon as digital assets are "something significant."
"We can not talk about confidential analysis of payment, when we set the task of creating a transparent banking system," he said. "If you open such a loophole as bitcoin, all illegal activities are tightened into a crypto currency, and no government will be able to admit it."
Economist Kenneth Rogoff added that the cost of bitcoin could be practically depreciated once "people in power go to regulate anonymous transactions".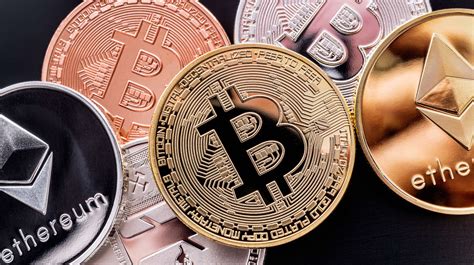 However, crypto-experts are inclined to disagree with such forecasts. Representatives of the trading platform Blocktrade.com and LoyalCoin stressed that regulation will have a "vital impact" on the whole sphere. The founders of the exchange are supporters of regulation, they insist that creating a clear and strict regulatory framework is the only way to protect users and minimize criminal activity on the crypto market.
"The lack of regulation is historically important in the development of cryptography and blocking technologies, but this stage must be left behind," said Bloomrade.com marketing director Li Lipovšek. "Financial and crypto exchange exchanges should work together to implement the correct regulation and ensure safe trade, while preserving the attributes that contribute to the development of technologies. This should happen in the near future, because this is the only way to stop criminal activity. "
Paolo Bédiones, COO of LoyalCoin and Appsolutely Inc, supported the calls for global regulation. According to him, setting the legislative framework will stimulate enterprises to take crypto assets seriously and move on to the application of new technologies.
"Regulation will be important for the adoption of crypto-currencies on a global scale, but should not be too strict so as not to infringe the development of innovations," he said. "Entrepreneurs are extremely cautious when they encounter the word" crypto-currency ". This is logical, because the sphere is completely incomprehensible and unknown. But when other firms start using digital assets, they realize that the risks are significantly lower than it seemed initially. "
Regulation can be depending on the degree and "killer", and "savior" crypto-currency. If we consider the Chinese scenario, the probability of depreciation of virtual coins is the highest. But American regulation, in spite of a certain rigidity, accepts crypto-currencies as a modern phenomenon of interest. Correctly drafted laws and well-accepted decisions will open the way for institutional investors and sellers, which only stimulates further growth.
Recommended Related Articles: