Billionaire will issue the first stable coin provided by marijuana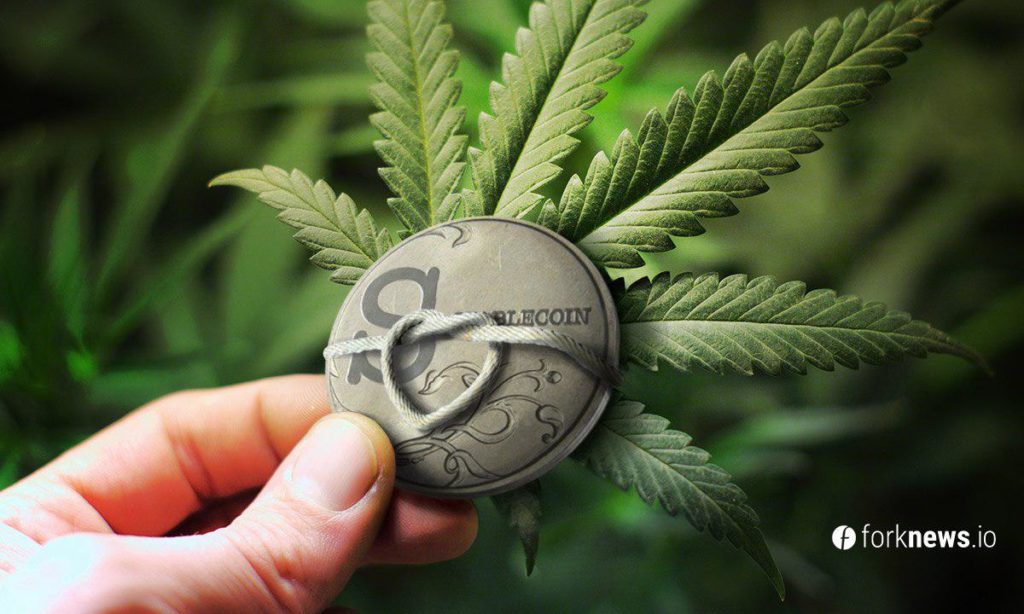 As confirmed in a July 25 press release, David Alkiviades and his Swiss consortium Swissx Bank of Cannabis (SBC) headquartered in Gstaad is going to provide legal marijuana industry secondary market.

David and his company will release the world's first stable marijuana-related coin, which will be called SWX Coin and will be provided with hemp seeds in the amount of $ 750 million and 250 million Swiss francs (252 million dollars).

David, who is also a co-owner of Coca Cola, stated:
"We used Swiss financial know-how to create the first bank and cryptocurrency fully optimized for the legal marijuana industry."

In Switzerland, consumption of marijuana remains illegal, with the exception of drugs with a low content – less than 1%. And despite the low content, these products, since their legalization in 2011, brought huge tax revenues totaling more than 15 million Swiss francs (15.22 million US dollars) in 2018.

Cryptocurrency projects have long supported the emerging legal marijuana industry. Recently, a blockchain-based company from Hong Kong also announced that it is entering the arena of the marijuana industry.