Bitcoin ban will throw India 40 years back in development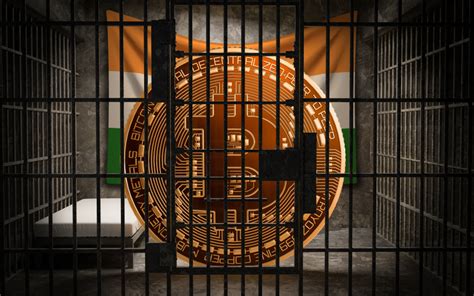 American venture investor Tim Draper commented on current events in India. Recall that the local authorities are trying with all their might to fight the circulation of cryptocurrencies in the country and share their criticism of Bitcoin. According to Draper, such a policy is short-sighted and will reject India in development at least 40 years ago.
Sentence for bitcoin
Indian officials are clearly trying to copy their Chinese counterparts. At least in the issue of regulation of the crypto market. A couple of weeks ago, a Banning of Cryptocurrency & Digital Currency Bill 2019 document appeared online that describes possible ways to limit the turnover of digital assets in India. A little later, the bill was really released by the government.
Tim Draper criticized the ruling officials.
This is a reference to the Luddites. In fact, they publicly declare that they will not tolerate progress in their own country. This will throw them back 40 years. Imagine if the government went online?
The investor even predicts mass migration of Indians abroad. According to him, people will reach for financial freedom and reject totalitarian laws. Note that the bill prescribes a sentence of imprisonment for those who mine, hold, or interact with the cryptocurrency in any other manner.
Behind all this, most likely is the Reserve Bank of India. The issuer of the national currency will not tolerate "competitors", so it prefers to deal with them in the bud.
They hold on to power, and do not think about the future of their people. Modi [the Prime Minister of India] mired in corruption, the government doesn't want to do anything at all.
The blockchain ban will indeed have a very bad impact on the prospects for innovation in India.