Kaspersky Lab has identified 430,000 victims of banking Trojans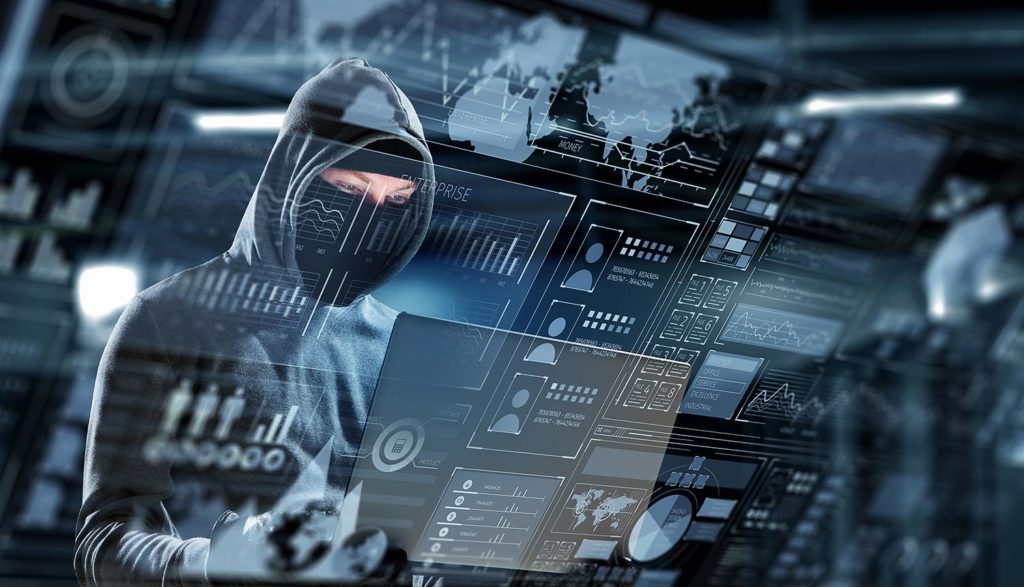 Kaspersky Lab recently discovered that in 2019 at least 430,000 Internet users encountered malware. Software that steals money and cryptocurrencies . Also, more than 30% of the victims are companies, their number has doubled compared to 2018.
Malicious programs known as banking Trojans are designed to steal user data. Financial data, as well as their funds from the financial institutions that these people use.
In addition, Kaspersky Lab issues such reports every year so that people understand how financial institutions are susceptible to such cyber attacks.

Common attack vectors
The most common attack vector is the use of email spam and phishing web pages. In the first half of 2019, Kaspersky Lab researchers discovered about 339,000 phishing attacks from web pages. Pages that look like legit legit websites. However, their purpose is to steal account data. Cryptocurrencies, Bank cards and other types of confidential user information.

Kaspersky Lab has compiled a list of the most common banking Trojan families:

1. RTM
It is estimated that about 40% of all threats come from a banking Trojan called RTM. RTM is one of the most dangerous malware for institutions.

2. Emotet
Next comes the Emotet software, which accounts for 15% of all threats. This software can cause significant damage to your computer system, spreading inside it.

3. Trickster
Trickster, which accounts for 12% of the dangers.

Zbot
For private computer users, everything looks a little different. The cause of 26% of the attacks was Zbot malware.
Kaspersky Lab experts believe that there has been a tendency to increase the number of such attacks in the second half of 2019. The most risky period of time when attacks are activated is the end of the vacation season. During which devices use the least and anti-virus programs are not updated on them. Thus, after a long downtime of your machines, you should be very careful about banking and financial transactions.
In addition, Kaspersky Lab experts also believe that organizations should implement training programs to raise awareness of cybersecurity for their employees, striving to teach them to distinguish between threats from email or phishing sites.