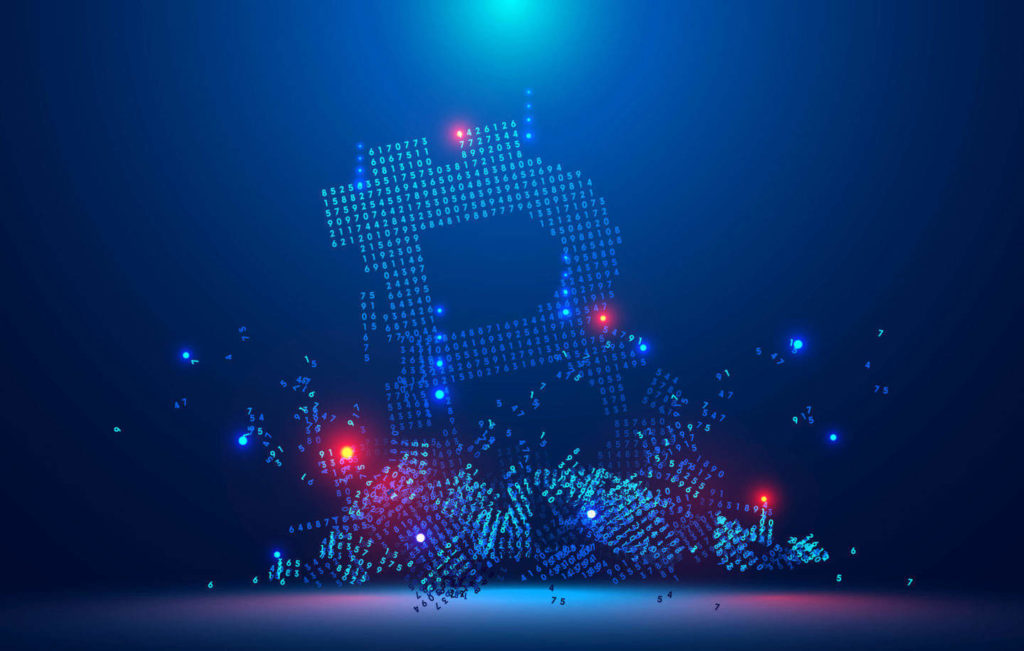 The head of over-the-counter trading on the Kraken cryptocurrency exchange, Nelson Minier, said. That the volume of operations of his unit has grown 20 times since the beginning of last year.
In addition, the Kraken cryptocurrency exchange this Wednesday announced the upcoming listing of two large digital assets.
In an interview with Arab News, cryptocurrency expert Dr. Assad Rizk noted. That many companies "are unregulated, have no assets and plagiarize the technical documentation of other projects."
OKEx Cryptocurrency Exchange has announced forthcoming changes in futures contracts on its platform.
The lawsuit between the Attorney General of New York (NYAG) with iFinex and Tether Limited has a new twist. Both companies appealed the court ruling of August 19. The decision instructed them to assist NYAG in the investigation of the alleged concealment of $ 850 million.