3 Ways to Develop Bitcoin (BTC)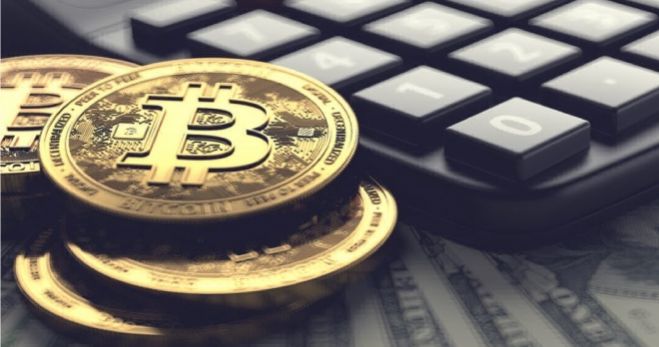 3 Ways to Develop Bitcoin (BTC)
Bloomberg Noah Smith posted an extremely interesting post on Twitter. According to the analyst, bitcoin has 3 ways.
The first way.
According to the first scenario, bitcoin can replace fiat currencies worldwide. BTC will become a real means of payment for all types of transactions, loans, mortgages, taxes, import duties, etc. This opinion is shared not only by Noah Smith. Today, a statement by Jeffrey Wernick of an Uber investor that Bitcoin will help to deal with global fiat issues has appeared on the network today.
The second way.
In the second scenario, bitcoin could become the new gold. BTC will be an extremely valuable commodity that investors can use to hedge amid stock market crash. In this case, BTC will not replace fiat.
The third way.
The third scenario assumes a complete collapse. Cost of bitcoin will drop sharply and the popular cryptocurrency will fall into the landfill of unsuccessful digital revolutions. This option for the development of the fate of BTC is supported by many haters of the first cryptocurrency. In particular, Joseph Carson, chief security officer at Thycotic, believes Bitcoin will soon end.
"The most likely scenario is that Bitcoin will die. My current Bitcoin valuation is approximately $ 43. If he cannot become more efficient in mining and more stable overall, he is likely to die. The high mining costs and the fact that more retailers do not accept it as payment means its end, "said Joseph Carson.
Smith himself believes that the second scenario is the path of least resistance for the digital currency. Some experts have already questioned this choice, because Smith uses only two parameters – the BTC / USD exchange rate and the USD inflation rate as the basis for his analysis.
Therefore, Smith believes that Bitcoin will become the new gold. However, experts say that an analyst at Bloomberg ignores the fact that BTC is divisible up to eight decimal places.
While investors are wondering what fate awaits the first cryptocurrency, the BTC rate is gradually recovering. At the time of writing, Bitcoin showed a daily growth of 1.28% and was trading at a price of $ 6,274.
Recommended Related Articles: