FBV Calls For Measures To Track Bitcoin Transactions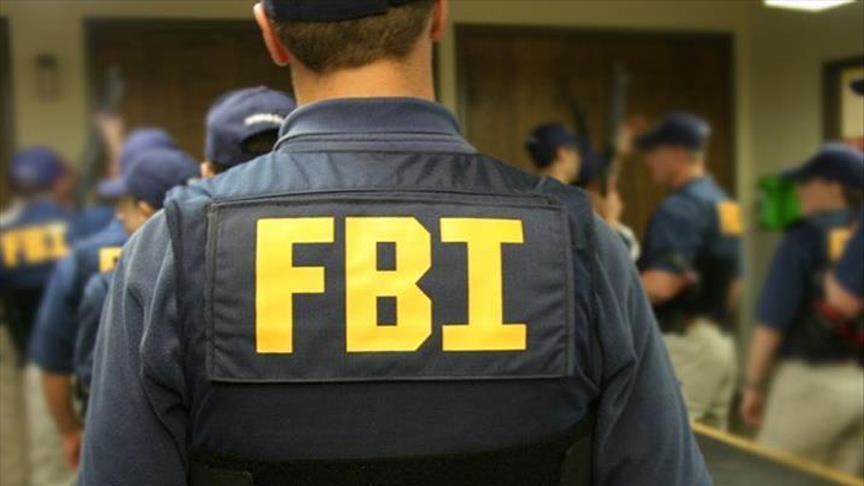 The FBI, the Secret Service and representatives from leading security and technology firms are calling for aggressive measures to track Bitcoin transactions. Government and industry have teamed up to tackle a significant increase in ransomware, and a newly formed task force on these incidents has called for new measures to more actively track bitcoin and cryptocurrency capital flows.
The task force includes law enforcement agencies, including FBI and US Secret Service agents, working alongside representatives from leading security and technology firms. The group is calling for the development of new guidelines to reduce the anonymity of digital asset transfers, which will soon be considered by Congress.
Proposed measures include tougher KYC (Know Your Customer) requirements for exchanging cryptocurrency assets, expanded licensing requirements for organizations working with cryptocurrencies, and expanding anti-money laundering laws to better control cryptocurrency kiosk and ATM transactions.
The group also supports the Financial Crime Network's efforts to raise reporting requirements for transactions over $ 10,000.
"This world was created precisely to be anonymous, but at some point you have to give it up to make sure everything is safe." – the representatives of the group commented on this report.
The proposed rules aim to respond to a record year for ransomware attacks, with the target group estimating that ransomware syndicates raised about $ 350 million during 2020, a 200% increase over the previous year. The lion's share of the profits was generated by targeting government agencies, hospitals, educational institutions and private companies.
The Task Force also noted evidence that many ransomware operators maintain friendly relations with North Korea, Russia, and other nation-states whose interests appear to conflict with those of the United States.
In announcing the group last week, Acting Deputy Attorney General John Carlin wrote: "While the Department has taken significant steps to combat cybercrime, it is imperative that we harness all of the Department's powers and resources to address the root causes of this threat."