CEO Binance: big changes await us in the next decade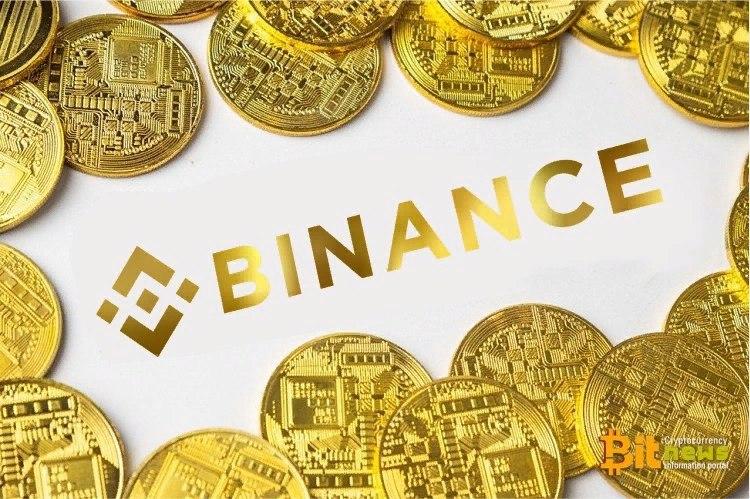 Changpeng Zhao, CEO of the leading cryptocurrency exchange Binance, said that one of his main goals in 2020 is to enable people from all over the world to buy cryptocurrency using any currency.
"One of our key goals for 2020 is to bring crypto to the masses. To do this, we strive to create fiat crypto trading, available for 180+ fiat currencies. We always have a number of strategic directions in our work, several of them are basic and will have a significant impact. We will announce them when the time comes. "
Zhao says the world laid the foundation for a new home last year. In 2019, the digital asset exchange introduced several products, including margin trading, equity stakes, loans and cryptocurrency futures contracts.
His team is also working to enhance security after a large-scale hack last year, which led to the loss of about $ 40 million in Bitcoins (BTC).
As for the future of Bitcoin and the coming decade, Zhao is confident that it is as optimistic as ever.
"This year opens a new decade that makes sense if you think globally. As Bill Gates said: "Most people overestimate what they can do in one year, and underestimate what they can do in 10 years."
In 2030, blockchain and cryptography will not only exist, but they will be embedded in everything that surrounds us. The crypto will be used to pay for Uber and purchases that will deliver drones to you. The crypt will be used to finance biotechnological research and ambitious projects such as a trip to Jupiter. (Well, maybe not 2030, but who knows …)
Recommended Related Articles: