Institutional investors massively accumulate Ethereum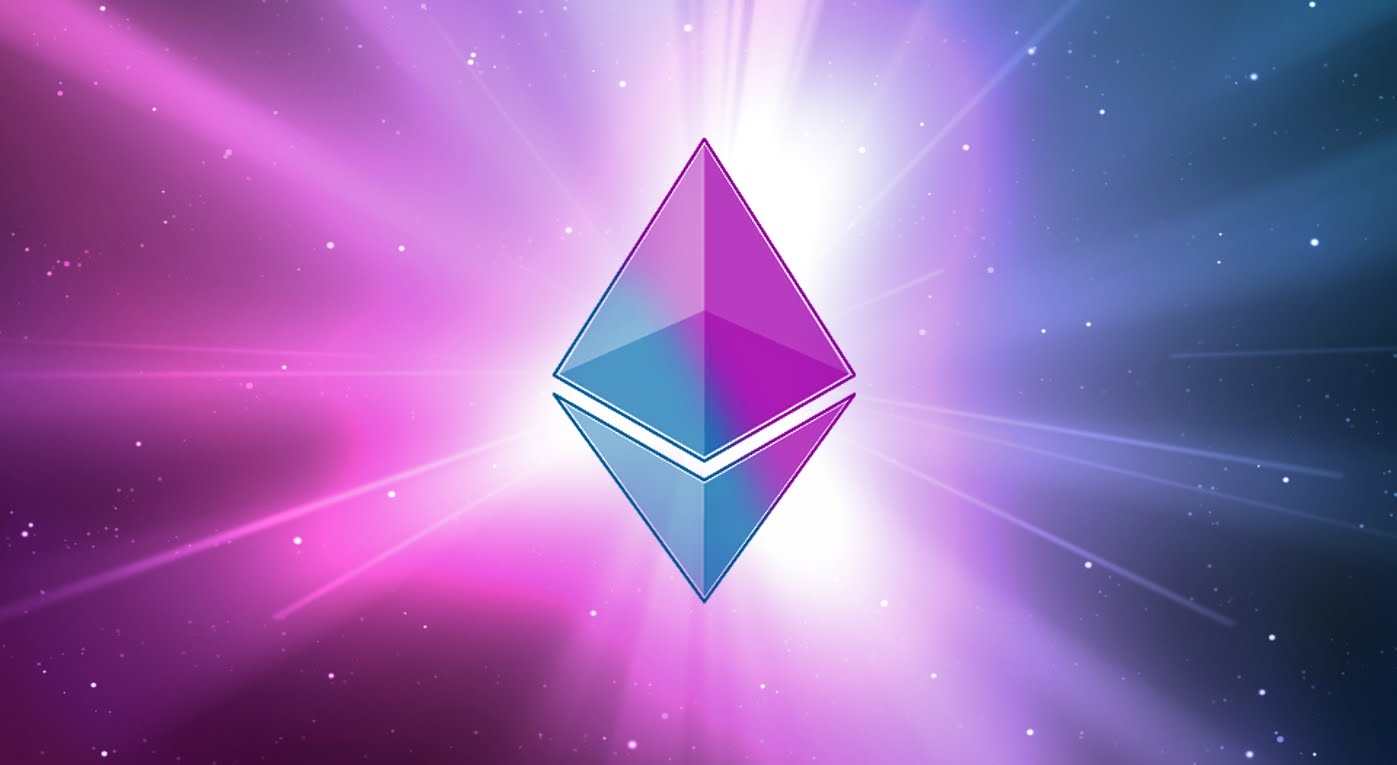 Over the past 24 hours, ether (ETH) has gained almost 10% in value. On Friday, April 17, the ETH rate increased to $ 171 on the Bitstamp cryptocurrency exchange.
The strengthening of altcoin was the result of a jump in the main cryptocurrency. Bitcoin had already exceeded $ 7000 the day before, and on some trading floors it even jumped to $ 7100. Today, BTC is holding around $ 7070.
The ether jump took place after some analysts drew attention to the increasing demand for altcoin from institutional investors.
As early as April 10, Three Arrows Capital's CEO Su Zhu presented data suggesting that major players began to buy large batches of ETH. The analyst then predicted that in the very near future we should expect a rise in cryptocurrency.
The second evidence of the growing interest of institutional investors in the broadcast was the publication of statistics from Grayscale Investment. Her new report said that the amount of investment in the asset in the first quarter of 2020 exceeded $ 110 million.
Head of DTC Capital Spencer Nun emphasized that the flow of institutional capital in ETH in the first quarter was higher than in the last two years.
Researchers agree that the merger of institutional and retail capital will strengthen the position of ether in the medium term. The coin can make a breakthrough in the coming days and weeks. It is possible that such an option in which ETH will soon break the psychological mark of $ 200.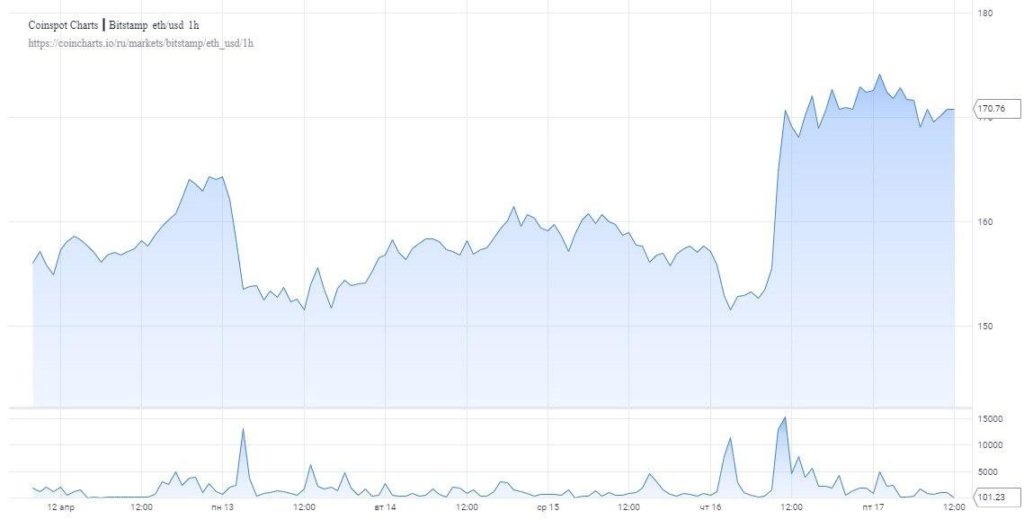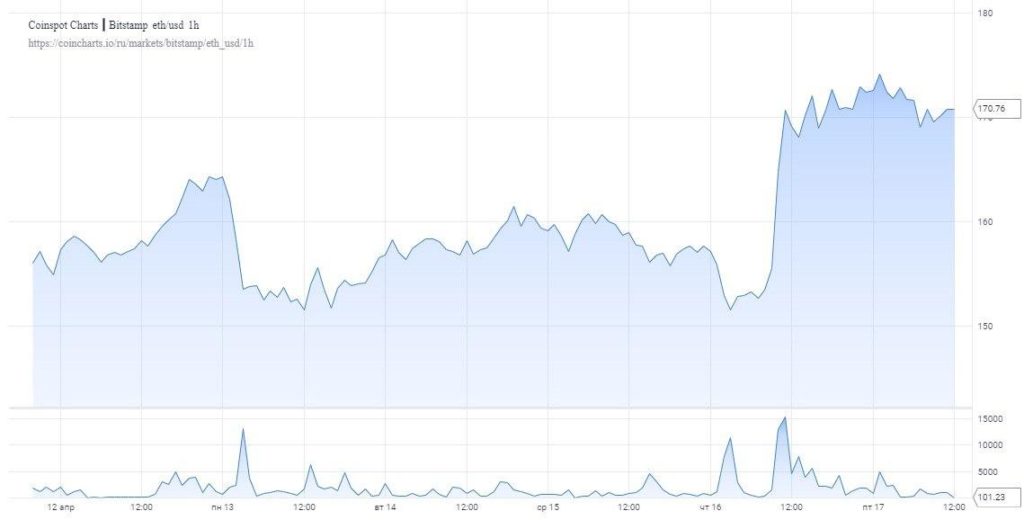 Recommended New Articles: