How to start mining Cortex (CTXC)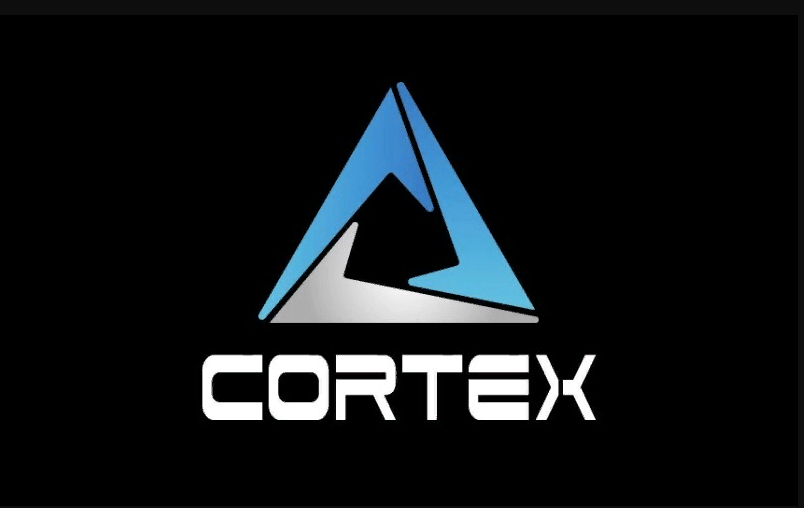 In most cases, the creators of cryptocurrencies duplicate the main functions of well-known coins such as Bitcoin and Ethereum. However, developers sometimes deviate from these themes and come up with new and distinctive features for their bitcoin projects. The Cortex currency, whose inventors combined blockchain technology with artificial intelligence and neural networking techniques, is a well-known example of such original cryptocurrencies. In this post, you will learn about the characteristics of this cryptocurrency, the mining process and possible earnings.
On the front page of the project's website, it is quite clear that the Cortex coin is nothing but an AI built on the system's blockchain technology. In addition, the creators of the project made it clear time and time again that anyone and everyone can read the blockchain source code on the network for free. The most significant achievement of the project is the new use of blockchain for training neural networks.
On their blockchain, Cortex users can execute smart contracts. To create decentralized applications with artificial intelligence, developers also intend to use machine learning functions. However, all the key components of the project are still simply listed in the project roadmap and have not yet been put into practice.
Information about Cortex.
Using blockchain technology, smart contracts allow you to create neural network training algorithms and interact with other smart contracts. Developers have often emphasized how fundamentally different Cortex smart contracts are from conventional contracts, as they allow AI to be controlled. The Ethereum virtual machine can also be integrated with the Ethereum virtual machine. A method of direct communication between the owners of computing power and the creators of cryptocurrency exchange algorithms is being developed by developers in the near future.
If we take into account all of the above, then we can say that the developers of Cortex set out to create an artificial intelligence built on the blockchain and controlled by smart contracts.
Along with all this, the platform developers hope to combine the passions of two different groups of users: artificial intelligence and machine learning researchers and ordinary users who are simply curious. Initially, users will pay for data, which will enrich the project with a variety of programs and data related to AI.
In addition, the platform has its own ecosystem that allows you to purchase related products, including graphics cards, computing equipment and gadgets for machine learning, as well as achievements in the field of artificial intelligence. To cover these costs, the project's native coin, known as CTXC, is required.
Mining Cortex Ctxc.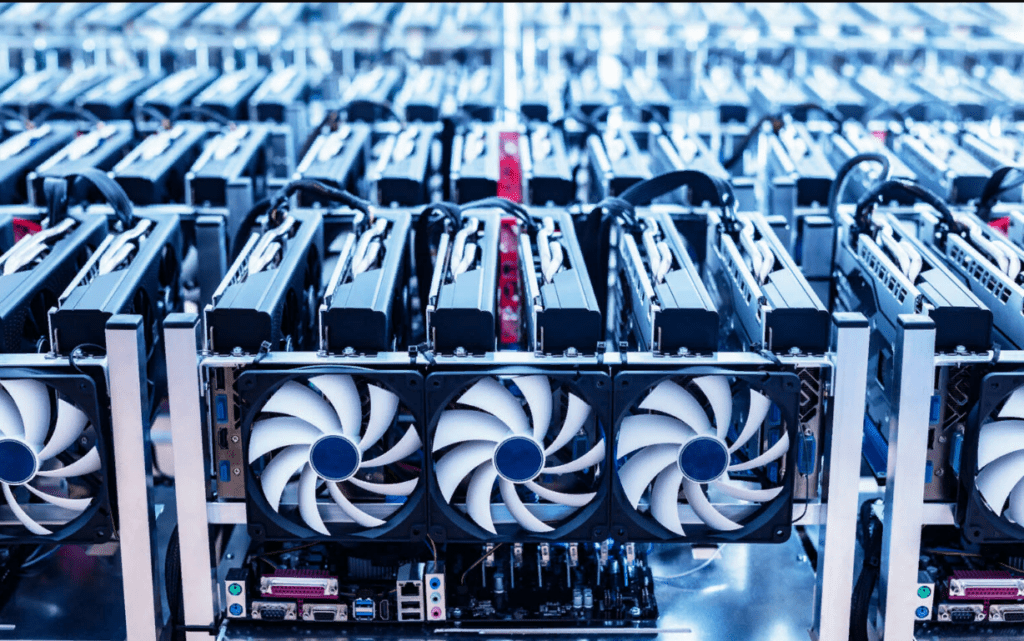 Cryptocurrency platform Cortex uses the less popular Cuckoo Cycle consensus method for mining, which rewards miners with 7 CTXC coins and creates a chain block in about 13 seconds. The estimated hash rate is 65KG/s and the estimated network difficulty is 20.62K.
The actual mining of the Cortex CTXC is done using the computing power of graphics cards with a large amount of RAM. The minimum amount of RAM required depends on the operating system; for example, Windows 7 requires 8 gigabytes, while Windows 10 requires at least 10 gigabytes. In any operating system, at least 11 GB of RAM must be available for mining. The specialized cryptocurrency operating systems Hive OS or Rave OS are the most practical for CTXC mining. The CTXC consensus method has the extremely important advantage that graphics devices do not overheat.
Nvidia graphics cards are the most efficient and cost-effective way to mine Litecoin, as are many other cryptocurrencies that are mined using graphics cards. AMD graphics cards are still not the best choice for cryptocurrency mining.
Choosing a video card for Cortex CTXC.
There are not many mining software for CTXC mining. Gminer is recommended for bitcoin mining on Windows using a farm built on Nvidia graphics cards. Install Lolminer to mine CTXC on an AMD GPU farm. The popular CTXC mining pools provide ready-made software packages.
OS configuration for mining Cortex
To get started, consider setting up your Windows OS to mine Cortex CTXC.
Before increasing the swap file size to 16 GB, you must first install the latest video card drivers. Ensure that all graphics cards in the farm have the appropriate drivers installed. Then you need to install the most common graphics card overclocking application, MSI Afterburner. For Nvidia graphics card users, it is recommended to download NVIDIA Inspector or EVGA PrecisionX 16. Now you can start overclocking.
1) (150) Fundamental frequency 2) Memory frequency: +150 3) Increase energy consumption by 85%.
The process of negotiating the Cortex CTXC cryptocurrency is quite simple, so there is no need to overclock the graphics cards to the highest possible level, subjecting them to extreme wear and tear. You can change the parameters as you like, but you should not overestimate the indicators to avoid high loads.
Now consider setting up HiveOS to mine Cortex CTXC. You must first register on the platform site and create a work profile before uploading an image with a unique identification to any medium. To assess the stability of the task, it is necessary to bind the data carrier to the mining farm and turn on the work. After creating a mining strategy, choose a bitcoin wallet, pool service, and mining software. To customize the overclocking of the cards, open the appropriate window, make the settings that best suit your hardware and needs, and then save them. Mine CTXC when we start the mining strategy.
Mining income.
It is recommended to use specialized mining calculators to determine the estimated income from Cortex mining, as with all other cryptocurrencies. There are a lot of them, so choosing the best one is not difficult. With the right hardware, you can usually earn up to $75 per day just mining the Cortex cryptocurrency.
Conclusion.
With a truly original concept of AI development and training of neural networks, Cortex is a very promising cryptocurrency. The extremely low total market value is a sign of Cortex's impending growth. Some may argue that this cryptocurrency is a completely useful, serious enterprise that can be financed with the help of mining, and not a bubble that is about to burst and bankrupt investors. In addition, compared to other coins, the requirements for cryptocurrencies are not at all high, so a huge layer of miners can afford to start mining Cortex.