NEO founder Da Hongfei: "blockchain will help the world after a pandemic"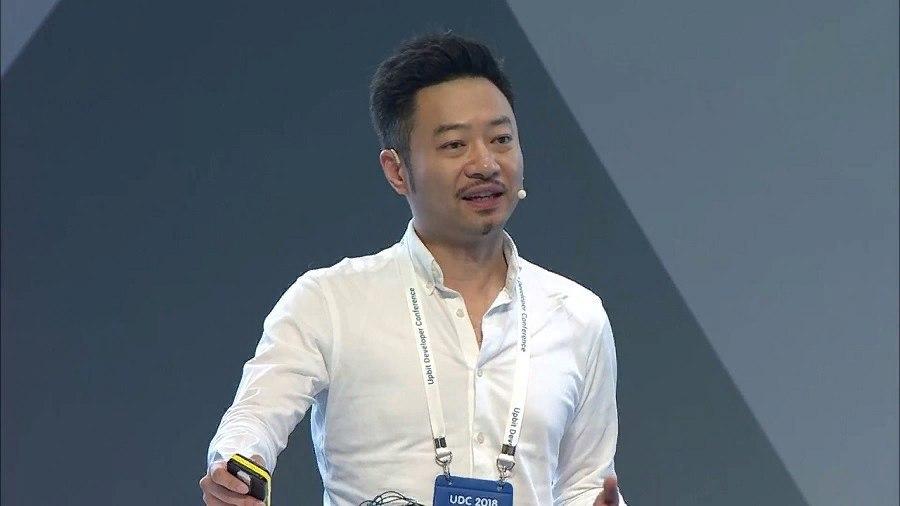 The founder of the "Chinese Ethereum", Da Hongfei believes that the world has entered a period of de-globalization, and it is blockchain that will help to return to its previous state.
Da Hongfei calls blockchain ideologically neutral technology. Even when different nations differ in financial ideas and concepts, the blockchain can become the basis for their rapprochement.
According to Hongfei, in the near future the movement towards nationalization will intensify in many countries – this is simply a manifestation of a protective mechanism, especially at times when states will try to recover from the epidemic. Many countries will suffer infrastructure and disrupt production facilities. And blockchain can become a global market to help these nations:
"The distributed registry is a global database. And if we can put all world assets on the blockchain, we can create a global market where any country can trade with any other, "said Da Hongfei.
At the same time, Hongfei does not believe that current blockchain projects can shoulder a similar burden, especially since most of the world's assets are still tied to fiat money. According to him, the blockchain needs to improve three aspects in order to support the global economy: the interaction between different networks, tokenization and mass adoption.
The NEO cryptocurrency project was created in 2014, and in mid-2019 switched to the updated dBFT 2.0 consensus method. Moreover, for the NEO 3.0 project it is planned to launch a completely new blockchain, so NEO coin holders will have to exchange them for coins of a new standard.
Recommended New Articles: