Reddit users are going to buy up Bitcoin in droves for $30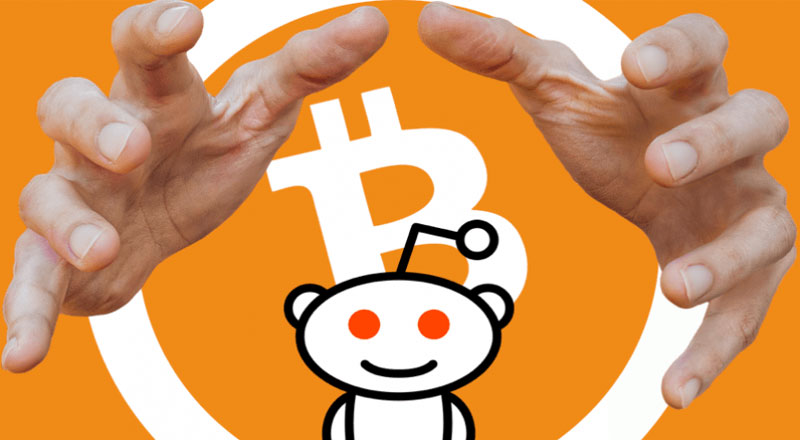 Members of the bitcoin community on Reddit are going to arrange a mass purchase of the main coin for $30. This news became known on the site itself. The post with this appeal already has more than 8.5 thousand likes. The plan is that all interested traders should buy bitcoin for $30 tomorrow, September 7. The author of the thread under the nickname u/thadiusb said that if all Reddit bitcoin community users invested $30, the bitcoin capitalization would rise by almost $100 million per day. The author of the post himself assured that the initiative is not a pamphlet. This action is related to the desire to express support for El Salvador, which legalized cryptocurrency.
Bitcoin approached $52,000
The price of the main cryptocurrency reached $51,943. However, the token has not yet been able to confidently fix on this mark. Now the coin is trading at $51,840, and its capitalization is equal to $973 billion. Given that bitcoin has already crossed the $50,000 mark more than once and moved on to $51,000 and higher, there is a good chance that it will be able to consolidate at this level, many analysts say.
94% – that's how many financial industry pioneers believe digital assets will replace fiat in 5-10 years. Analysts from the Deloitte Global Blockchain Survey surveyed 1,280 senior executives and practitioners in the United States, United Kingdom, mainland China, Germany, Japan, Hong Kong, Singapore, South Africa and the United Arab Emirates. The report stated, "The need for businesses to use blockchain and digital assets is growing markedly as organizations increasingly recognize that their current business models are at stake.
Binance withdraws from the Singapore market due to regulatory pressure
The cryptocurrency exchange intends to remove trading pairs with the Singapore dollar (SGD) and turn off deposit instruments in the country's national currency. Moreover, representatives of the exchange reported that the application Binance will disappear from the Singapore division of the Play Market and App Store. These innovations will take effect on September 10. The representatives of Binance took such a decision after pressure from regulators. Recall that a few days ago the Internet news that the Singaporean authorities have included exchanges in the list of undesirable platforms.