The best way to create your own mining pool.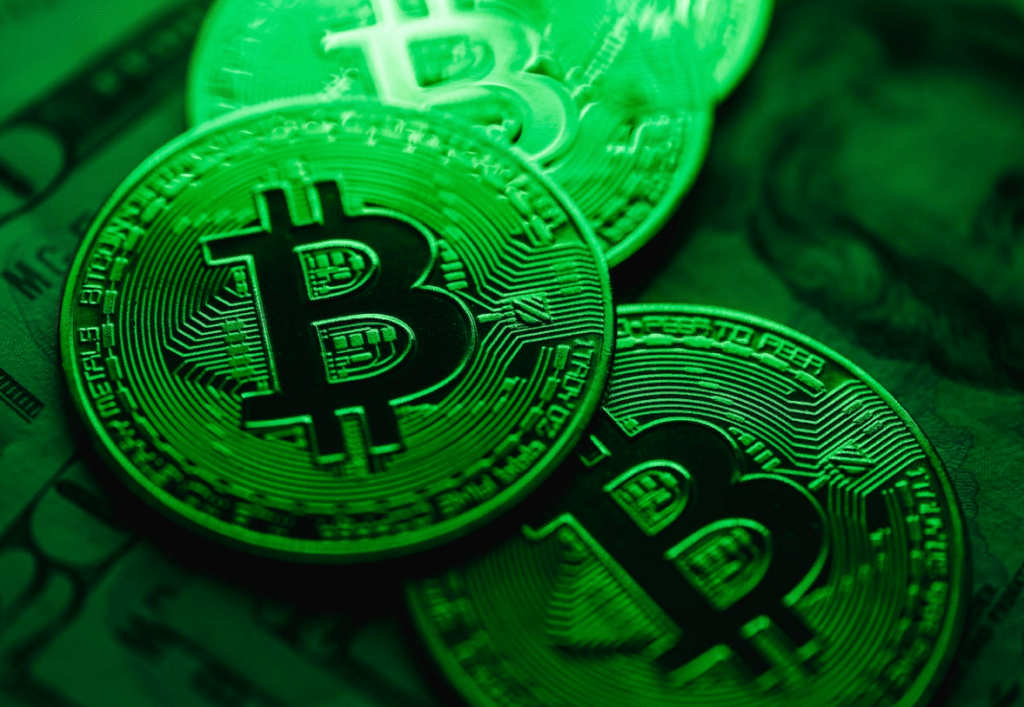 The complexity of digital networks also increases as the use of cryptocurrencies increases. Under some circumstances, the withdrawal of assets in 2022 will be unprofitable. Consequently, miners are pooled. These services distribute the work among the participants and compensate them according to their efforts. For this, pools charge a commission of up to 20% of revenue. Not everyone present agrees with this. Owners of large capacities are looking for opportunities to create their own mining pool. To achieve this, you will need to purchase hardware, develop software, and plan an advertising strategy. The dynamics in the workplace are very competitive. Although this is not necessary, having prior experience with blockchain can help you avoid any mistakes.
Features of an individual mining pool.
Digital currency mining is a very competitive industry. According to the monitoring of MiningPoolStats, in 2022 more than 600 mining pools will be active around the world. In the period from 2010 to 2013, blockchain enthusiasts built many significant platforms.
It is not necessary to have a good understanding of the bitcoin market to create a business. There will be enough powerful tools for this. However, only businessmen who show a keen interest in the cryptosystem and have deep knowledge of mining pool operations have achieved success in this area. Data on group mining of the largest digital currencies as of June 2022 are shown in the table.
Owner of a private cryptocurrency mining platform:
1) Does not provide any commission to the organizers. 2) The platform can be adapted to your needs. 3) Indicates the coin that can be mined. Coins can be changed. 4) Profit even with small commissions. As the popularity of the resource grows, so does its income.
You have to spend a lot of effort to create a mining pool. In addition to developing and generating code, investments in technology and promotion will be required. Also, you have to run the platform: 1) Server rental. The client's ping should not last more than 100 milliseconds. This requires high-quality communication channels and dedicated servers in several countries. It is extremely important to consider the potential of the platform for expansion. There should be some performance reserve on the server. 2) Consider taking precautions against DDoS attacks. Mining is under threat of extinction in the Russian Federation in 2022 because it is not regulated by the government. It will not be easy to return the stolen money, because cryptocurrencies do not have an official legal status. 3) Check the fault tolerance of the system. You should achieve this by contracting with a high availability data center (server uptime). If the company has at least one level III certificate, this is good. The continuous operation of the equipment must be guaranteed by the owner. Therefore, maintenance must be specified in the contract. 4) Hire staff. You have to create a website, sell it, modify scripts and interact with customers to get the service. Employees may also be required at the initial stage. Regardless of whether the project is profitable or not, you should be compensated for your work. 5) Choose a cryptocurrency for mining. Coin mining platforms are becoming less and less popular. The cryptocurrency market is going through a period of rapid changes. The ability for users to switch between coins is desirable.
Using the built-in engine
The mining pool template is offered by several sites at a low price or even for free. The ready-made database that needs to be configured belongs to the user. Creating a graphical shell requires programming knowledge (website). In order for miners to log in and access settings and data, the platform must have a graphical user interface (website). You should also make recommendations for new customers on how to use the service. The platform should be easy to use for miners. In the early days of the bitcoin market, a console was used to connect to the pool. Such a choice is controversial in 2022. People outside the IT industry are engaged in cryptocurrency mining.
Ready-made engines, however, are offered only on premium coins. Most applications are already configured to support Bitcoin and Ethereum. You don't need to read any additional information to run these scripts. However, they face competition from platforms with powerful computing capabilities. In this case, the probability of detecting the block is low. Large services do not write their engines using ready-made templates. This approach is not safe. An open script template may contain an algorithm used to steal the client's hashrate.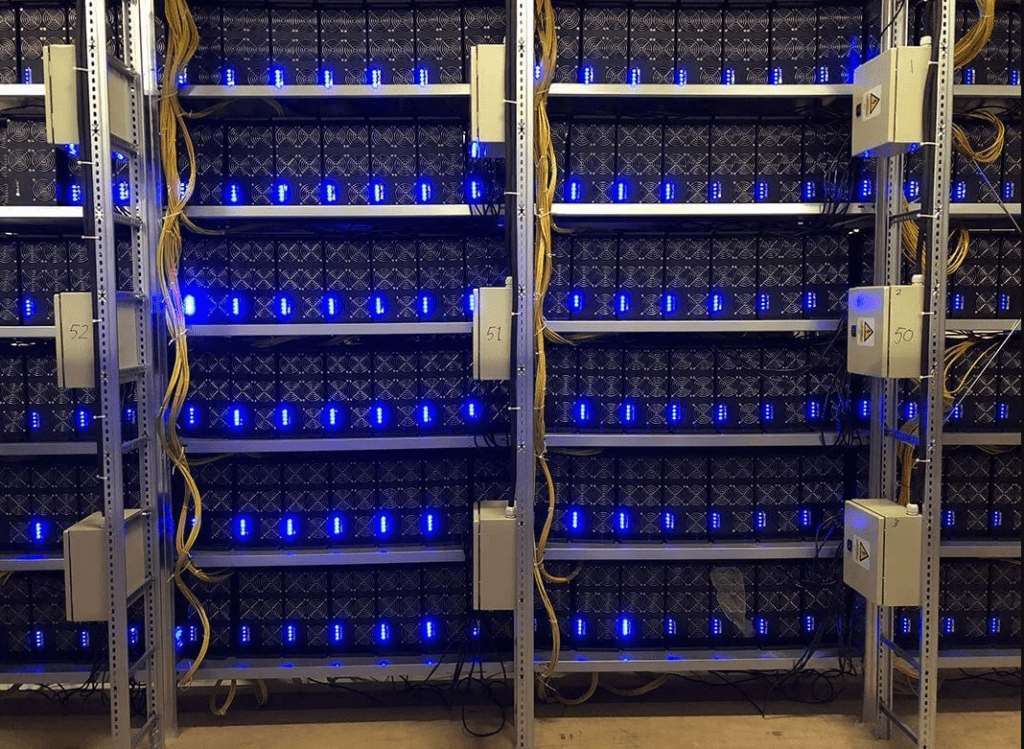 The cost of creating a pool for mining
The platform for mining digital currencies should be available around the clock and seven days a week. The owner of the pool must provide for a power outage and Internet connection. Therefore, it will not be possible to create a service for group mining on a home PC. The following costs must be taken into account:
1) Software development. The price depends on the complexity of mining scenarios. For example, creating an Ethereum mining platform from scratch will cost an average of 60 ETH. The price will be several times higher if you need to produce several cryptocurrencies. Usually pools offer to extract 2-4 coins. On large platforms, you can collect 10-15 cryptocurrencies mostly. The software should analyze the complexity of the network and select an asset. 2) Create a server. In 2022, the price of one coin will be $ 100-200. 3) Server rental. In unlimited tariffs, providers offer a narrow communication channel. The minimum package price is $45 per month. The bandwidth is 20-100 Mbit / s. In the mining pool, 30-50 Mbit / s is required for each user. Therefore, you will have to buy a package with limited traffic (at least 1000 rubles per month) and rent a dedicated server (2 thousand rubles or more). If the service becomes popular, you will have to rent additional equipment for uninterrupted operation. For example, Flypool has 3 servers: in Asia, Europe and the USA. 4) Advertising. To attract users, you need to conduct a marketing campaign. The minimum price is $100 per month. 5) Staff salaries. A reputable service requires 24-hour monitoring for quick troubleshooting. The average salary of a system administrator is 30-70 thousand rubles per month.
In 2022, the minimum cost of maintaining the pool will be 500-1000 dollars per month. It is also necessary to purchase mining equipment (at least 4 million rubles).
A ready-made project with detailed instructions on setting up and launching the platform can be ordered from programmers working on freelance exchanges. The price of the job depends on the complexity of the task and the employer's experience.
It is necessary to draw up a business plan for the provision of the service in advance. It is necessary to take into account the cost and determine the characteristics that distinguish the platform from competitors. A novice entrepreneur can invest a large sum in software development, but save on server hardware. The local service will not attract miners with high computing power.
For stable operation, the pool must connect new members monthly. Miners can stop working at any time, so they need to constantly engage in activities aimed at attracting customers.
Potential problems and approaches to their solution.
The following technological problems may arise if you manage the service yourself for a beginner:
1) Creation and development of websites. 2) Find a reliable VPS server. 3) Make adjustments and turn the key.
To solve these problems, it is necessary to involve a qualified programmer. It is very important to be familiar with programming languages and the ideas underlying blockchain technology. Thus, it is recommended to look for an expert in thematic chats and forums.
New pools are constantly being added on the Internet. A poorly planned advertising campaign leads to the fact that many people quit their jobs within two to five months. You should use all the methods at your disposal to attract customers: 1) Flag. 2) Video. 3) Posts on forums with a specific topic. 4) Place investment-related ads in Telegram channels. 5) An effective incentive and referral scheme. 6) Discounts and promotions for brand new customers. 7) Fair distribution of compensation, low payment thresholds and reasonable fees for games.
Another problem is the program code created for mining in Windows. The most popular software among employees is universal.
Conclusion.
You must invest at least 4 million rubles in equipment to build your own mining pool. Along with paying for the programmer's work, you will also need to acquire an effective marketing strategy. Experience in blockchain and coding will be useful.
The method used to implement the business strategy will determine the profitability of the personal pool. It would be pointless to provide a service for mining the most popular cryptocurrencies, given the fierce competition. It is preferable to focus on coins with fewer complex networks. Mining for Monero and Zcash is popular in 2022.
Experienced businessmen are mining completely new currencies that have just passed the ICO. However, this requires a technical and fundamental study of the asset. New cryptocurrencies have a significant chance of disappearing from the lists of exchanges soon.
Read more articles about cryptocurrencies and mining at CRAZY-MINING.ORG

Do you like to read similar articles about cryptocurrencies and mining, do you want to support me as an author or ask questions? Be the first to know the news, subscribe to my telegram channel CRYPTO WIKIES