Believe in growth – ETH stocks at miners close to record highs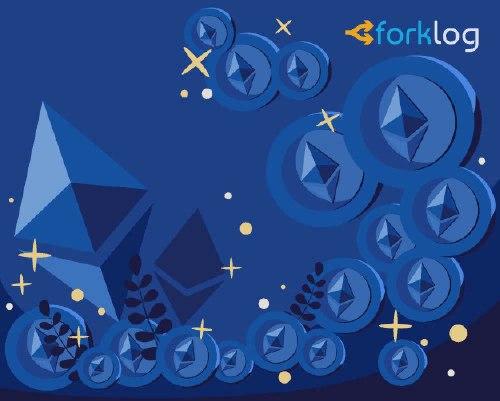 The number of Ethereum coins stored at the addresses of mining pools has returned to a record high of 1.69 million ETH, set in October. Such data are provided by the information and analytical platform Santiment.
The last three months have been marked by a stable and continuous accumulation of the second cryptocurrency by miners, said the founder of Santiment Maxim Balashevich.
"These periods of accumulation, as a rule, indicate a high level of confidence in the project among most block creators, at least with respect to current market conditions," he added.
Miners have been actively accumulating ETH since July, despite the cryptocurrency price falling from an annual maximum. Only in late October, amid falling below $ 170, some of them got rid of assets.
Also, Santiment researchers noted that the "average age of coins" continues to grow on the Ethereum network – the time that they are without traffic at current addresses. If on January 1, 2019, 54.6% of the total number of ETHs were active during the year, then at the end of January 2020, this figure decreased to 39.6%.
With the advent of the ETH staking mechanism and the further development of the DeFi sector, this trend will continue, Balashevich said.
Recommended Related Articles: