Crypto fraudsters receive $ 53,000 via fake YouTube channel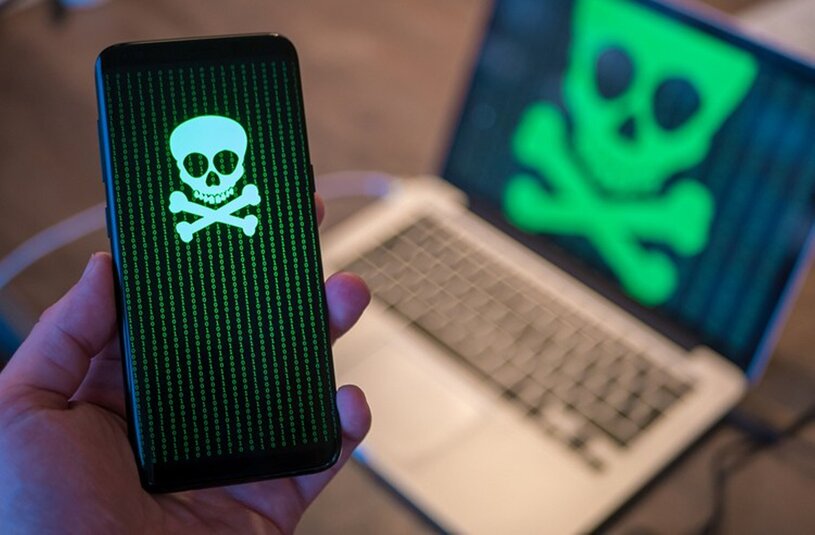 YouTube fraudsters, like on Twitter, hack into well-known accounts and convert them into fake "cryptocurrency" accounts.
So, a certain well-known channel with 1.63 million subscribers was renamed to CoinbasePRO English. Fraudsters have announced that users can get a 10-fold distribution of bitcoin or ether if they send their own funds to the specified address.
Within 12 hours, the channel broadcast live AMA (Q&A session) from Brian Armstrong, allegedly answering questions from viewers; however, it was actually a footage of editing.
The video stream also represented a bitcoin address and a QR code. Fraudsters promised that any amount sent in bitcoins would be doubled. Sending bitcoins to this address, of course, could lead to the loss of your coins.
According to blockchain.com, only one transaction at 0.44 BTC was made at one of the addresses. The specified address was in public for no more than 2 hours. However, 2,548 BTC and 4,209 BTC, respectively, were sent to the two addresses that were previously provided in the fake account.
Thus, at the time of preparing this post, fraudsters robbed users of about 7.2 BTC (about $ 53,000), and the broadcast of the video stream was already stopped by the YouTube administration.
Recommended New Articles: